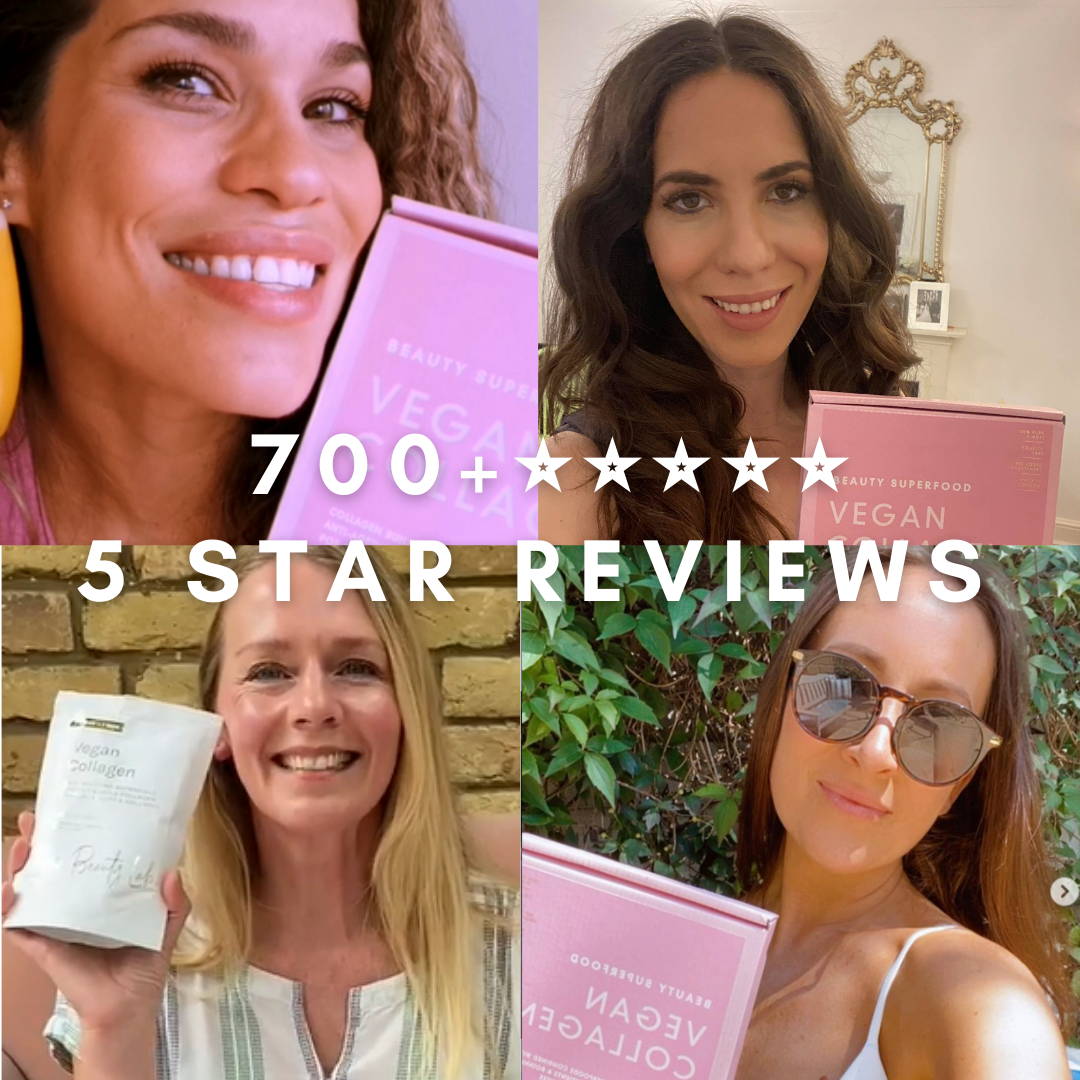 WONDERING WHAT WORKS BETTER - PLANT OR MARINE COLLAGEN? SEE WHAT 700 women said...
Looking for a collagen supplement that doesn't contain fish skin or cow bones? Our best selling Vegan Collagen supplement is proven to help build collagen with visible results after just 28 days. See how it stacks up to animal collagen below 👇
2021 Pure Beauty Awards Winner and proven by the EU to support collagen production without using animal ingredients

Helps to smooth fine lines where they first form and where creams and serums applied on the skin can't reach

Delicious superfood powder drink made from organic strawberries - enhance the results of your topical skincare
⭐⭐⭐⭐⭐ 700+ VERIFIED REVIEWS | 🏆 BEAUTY SHORTLIST WINNER | 🚚 FREE UK SHIPPING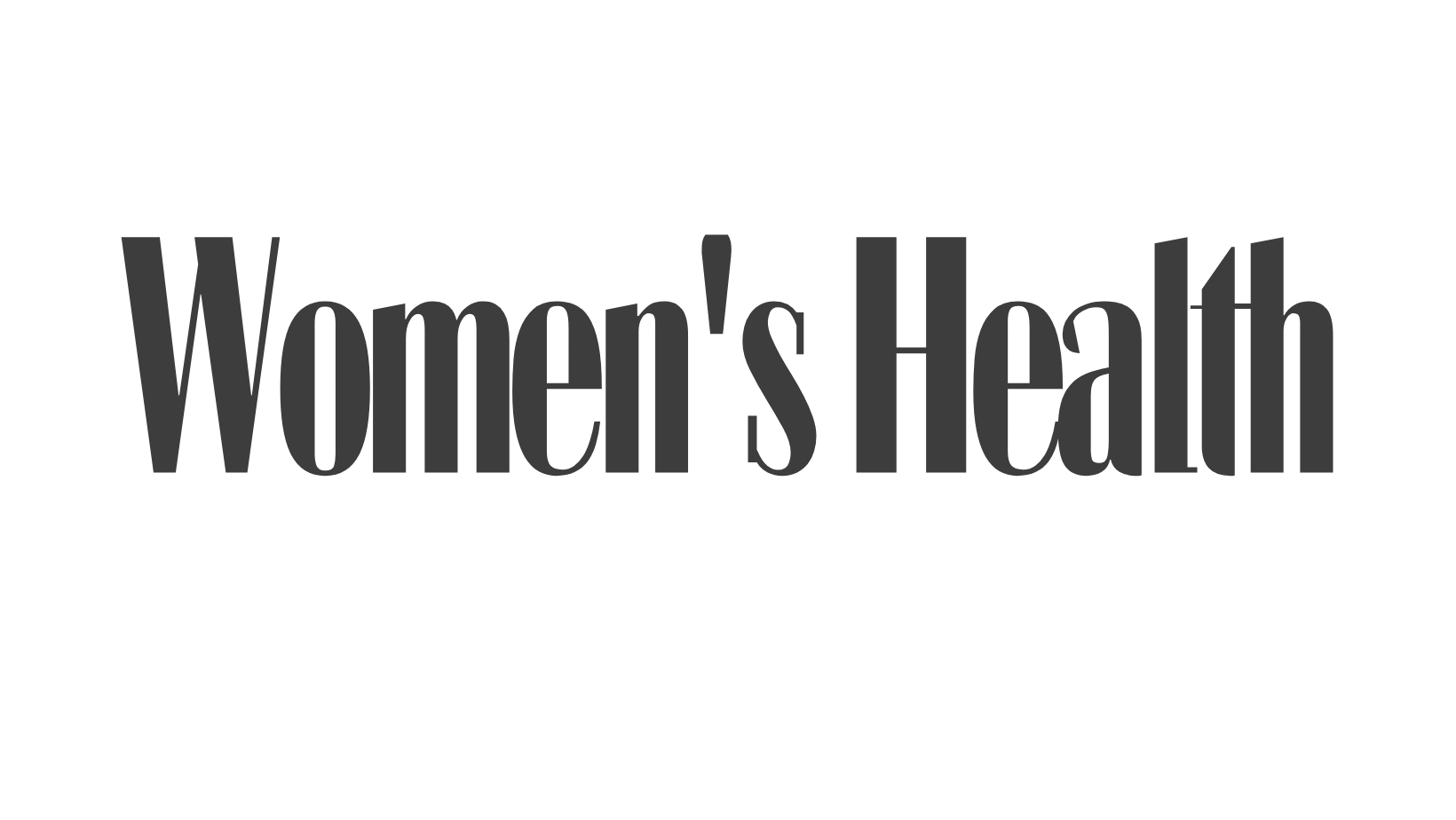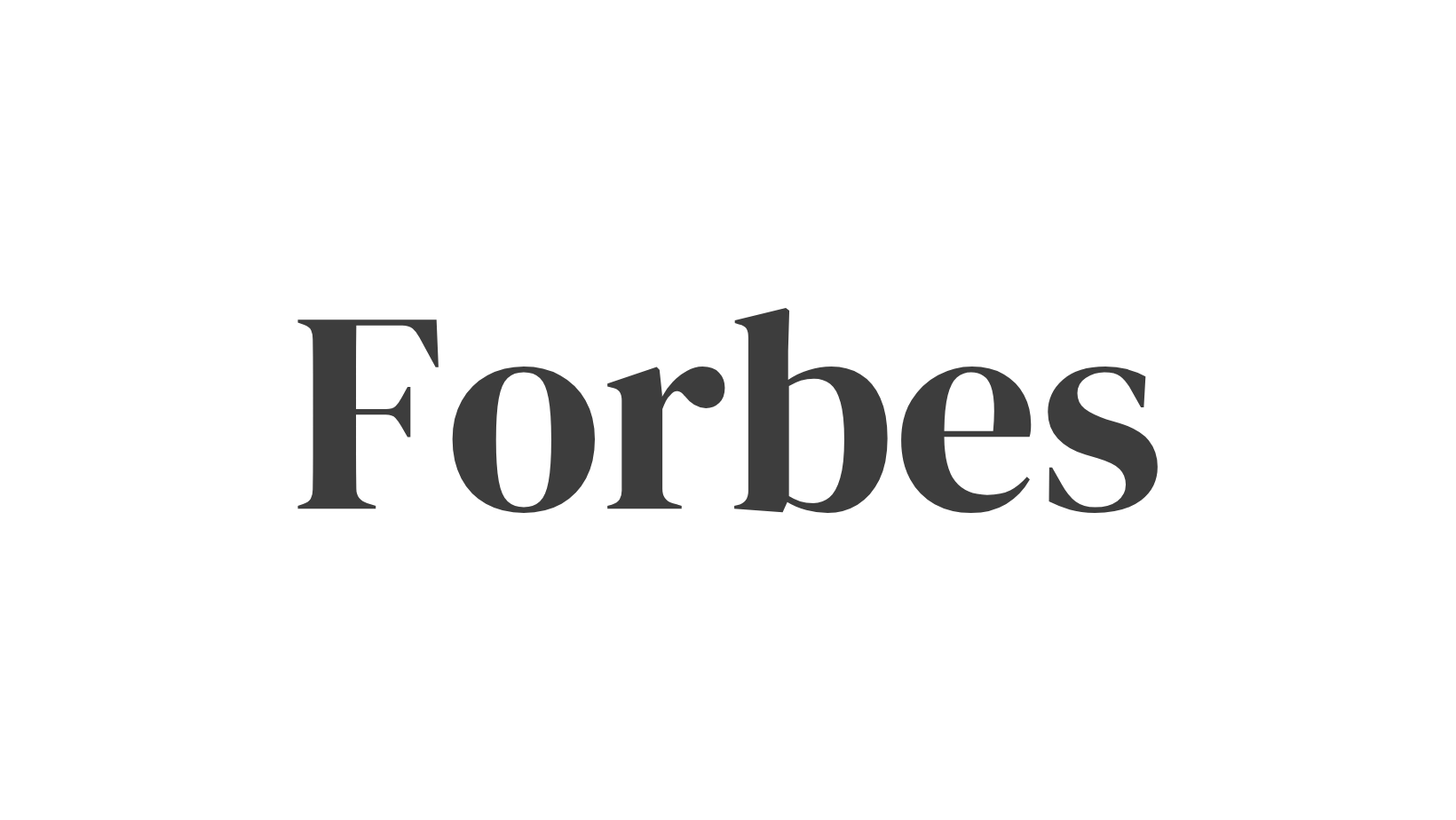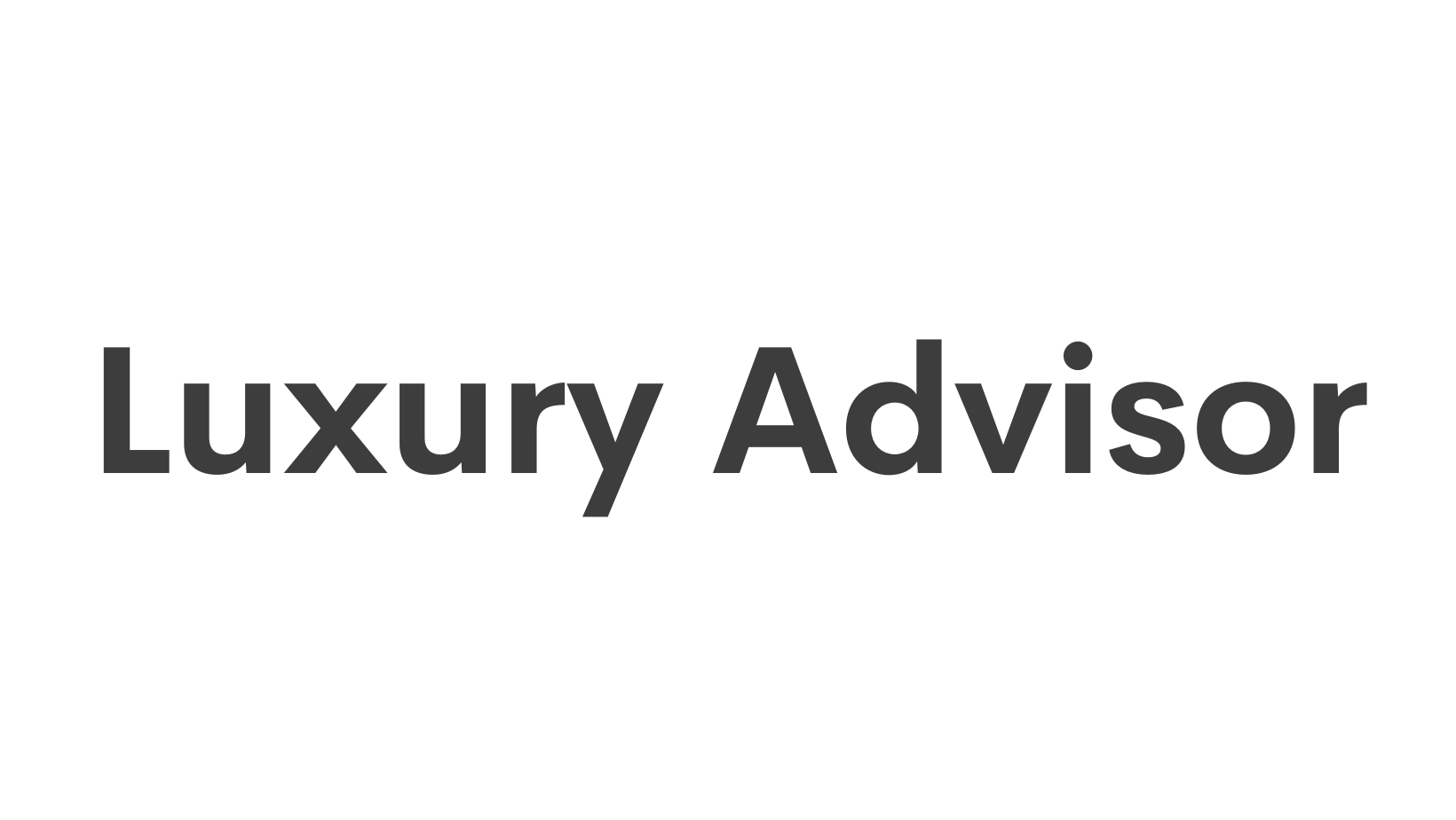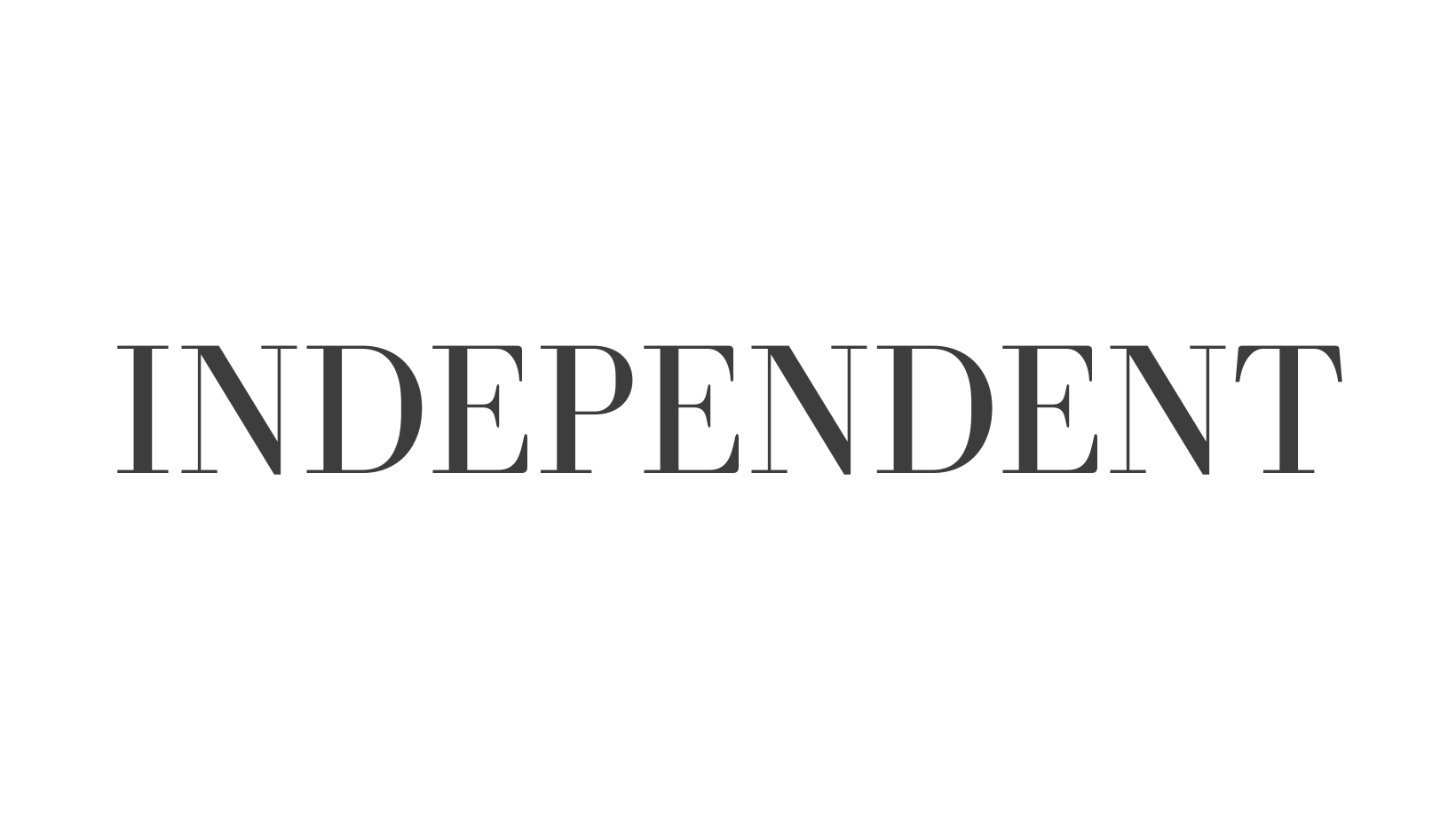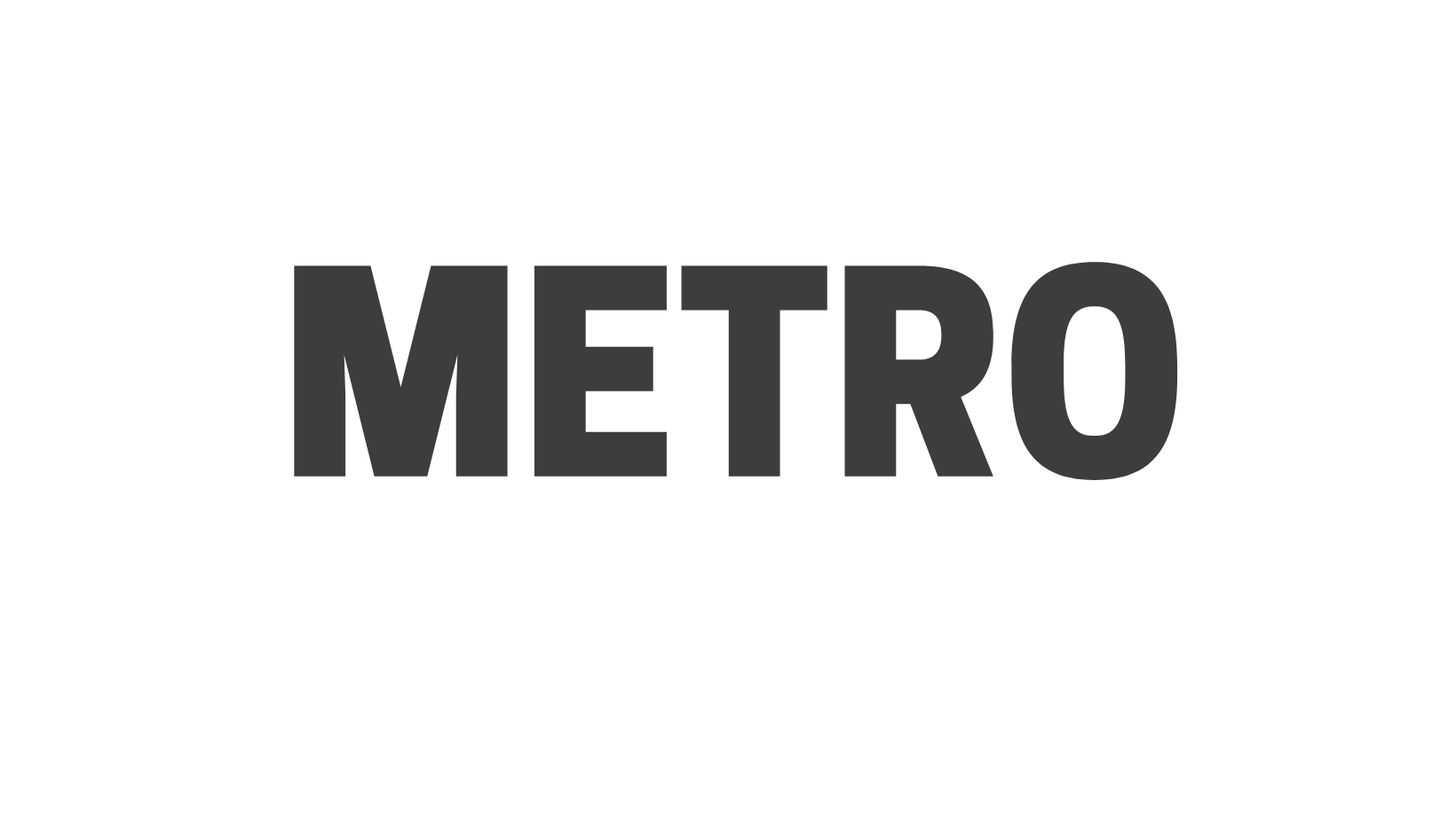 Busting the myth that animal collagen
directly replaces your own collagen
Did you know that you can boost your collagen without resorting to adding fish skin or cow bones to your smoothie? Plant based collagen supplements build collagen by providing your body with the right mix of amino acids, vitamins and antioxidants and have been proven by the EU's Health & Nutrional Claims register to support collagen production - whereas marine and bovine collagen products have not been validated by the EU.
Plant based collagen supplements actually work in the same way as an animal collagen product - where your body breaks down the collagen into amino acids and vitamins to build its own collagen. Its a common marketing myth that animal collagen products directly supplement your own collagen levels - your body has to make it first. Its just like if you ate a fish's eye - you wouldn't suddenly have fish eyes. By eating an animal's collagen, your own collagen doesn't suddenly include marine or bovine collagen.
Not only do plant-based ingredients help build and protect collagen but they've also been proven to smooth wrinkles in their own right - something animal collagen cannot do. Powerful plant-based antioxidants have been shown to lessen wrinkle depth, boost your body's natural production of hyaluronic acid, increase skin moisture and even tighten skin!
WHAT YOU ACTUALLY NEED TO BUILD COLLAGEN
Amino acids found naturally in specific plant-based ingredients
Collagen fibre is broken down into its constit
Wholefood Vitamin C which is up to 1400% more bioavailable*
Typically synthetic vitamin C which lacks factor K found in wholefoods
Other powerful anti-ageing ingredients only found in plants
4 fold increase in collagen levels after 90 days
Not present in animal collagen products
Supports DNA repair and collagen synthesis
Not present in animal collagen products
REDUCE YOUR CO2 OUTPUT BY 33x BY CHOSING PLANT BASED COLLAGEN
Concerned about your impact on the planet? Then animal collagen is probably not for you.. Cow farming is one of the most significant contributors to greenhouse gases whilst global fishing practices result in the accidental death of over 250,000 whales and dolphins each year from bycatch.
Why we love Vegan Collagen
33 x less carbon emissions

Compostable packaging and 1 tree planted per order
GET RESULTS YOU CAN ACTUALLY SEE IN THE MIRROR
Wondering how quickly you'll see visible results? You'll start to see the first visible results when your skin cycle renews which is typically around 28 days in your 20s and around 90 days by the time you're in your 60s although this can vary by indivdiual, diet and skin type