Over
20,000 women

have transformed their skin
with our wholefood supplements
AS SEEN IN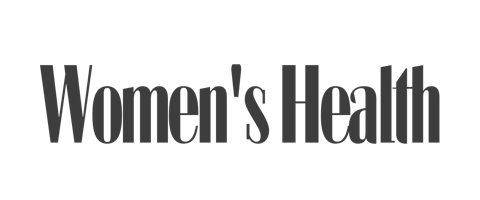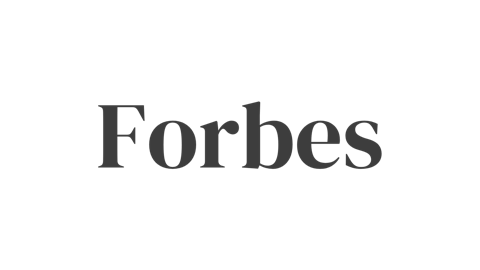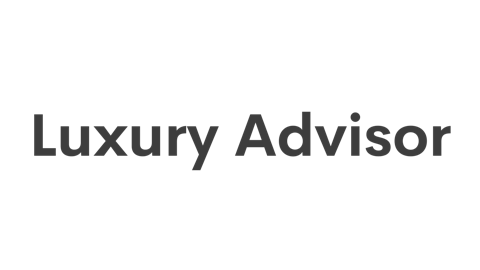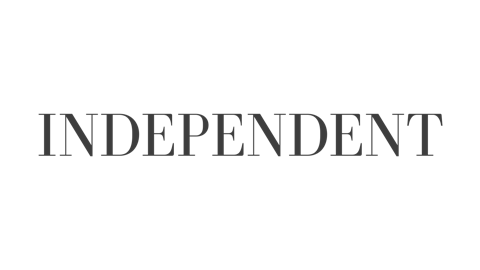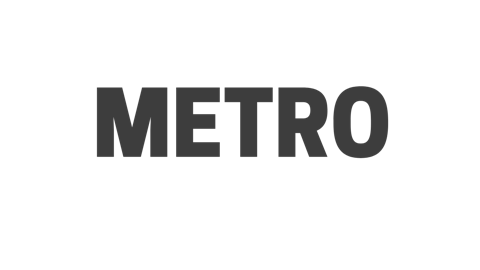 Finally a Vegan Collagen Powder that Works
100% Natural ingredients, Cruelty-free Vegan Collagen backed by over 100 years of science.

Over 1000+ 5 Star Reviews
Winner "Best Vegan Collagen Supplement UK"
STRICTLY NO FILTERS & NO MAKE-UP
See the Raw Beauty Collagen Before and Afters
You can expect visible results after just 4 weeks… but like all things in life, good things come to those who stay committed. Best results after 3 - 6 months, depending on skin type and age.
I'm just finishing my 2nd month now and I can only say wow! My skin is softer, more glowing and healthy and yes younger looking for sure. I posted a picture of me this week and got nearly 100 comments on how amazing I looked! ⁠
I'm 60 at the end of this year and people are thinking I'm in my late 40's if they had to guess. I eat healthily but this product has definitely enhanced my overall wellbeing. Highly recommend!
@elainechatwin1

I'm not usually one to believe in all these beauty products but I've been taking @rawbeautylab collagen for the past month and a half and I can honestly see a difference (& no I haven't edited/filtered this photo)
@dolfin74

As I approach 50, I was noticing that my skin was quite dull and starting to sag. I was losing hair in the shower and my nails were splitting. After 3 months, I noticed that I don't have as many fine lines or wrinkles and I feel I've got a glow about me. My hair is softer and feels nicer and grows better (it doesnt fall out as much as it used to). My joints are better - I don't creak as much going up and down the stairs as I used to. If you have any doubts or reservations - don't! Take it! Try it and give it 3 months and see the results for yourself!!
Amanda H
MULTI-AWARD WINNING PLANT BASED COLLAGEN POWDERS
Shop Best Sellers
100% VEGAN
100% CRUELTY FREE
100% PLANT BASED INGREDIENTS
THE SUPERPOWERED VEGAN COLLAGEN POWDER UK
Voted Best Vegan Collagen Powder UK
Transform your skin from the inside-out
Just half a tablespoon a day of our organic vegan collagen for glowing skin, hair, nails, joints, gut health, energy and wellbeing.
STEP 1: TAKE A SELFIE
Take a "before" selfie so you can track your results with the vegan collagen supplement

STEP 2: ADD TO LIQUID
Add to water, nut milk, smoothies, yogurt, or cereal to enjoy liquid vegan collagen

STEP 3: STAY CONSISTENT
Pick a time each day to take your daily dose. Best results come with consistency and time.

STEP 4: TAKE A SELFIE
Take your 'after' pic (we recommend 3 months) to track your results.
Backed by 100 years+ of scientific research
Developed by Oxford University Graduates, harnessing over 100 years of nutricosmetic research
Helps boost collagen levels
Studies show that people may get increased collagen levels from eating vegetables
Number of studies 6
Years of studies 1999-2006
Double-blind Yes
Proven to reduce wrinkle depth
Studies show significant improvement in wrinkle depth as well as skin moisture
Number of studies 2
Years of studies 1999-2015
Helps boost collagen levels
Studies show that people may get increased collagen levels from eating vegetables
Number of studies 6
Years of studies 1999-2006
Double-blind Yes