TRANSFORM YOUR SKIN, HAIR, NAILS, JOINTS AND WELLNESS 100% PURE PLANTS BASED ON 30 YEARS OF SCIENCE
SUPERFOOD MICRONUTRIENTS PROVEN TO REDUCE WRINKLES IN WOMEN AGED 40-65
TO PROTECT PEOPLE & PLANET
PURE WHolefoods proven to be 1400% more effective than synthetic vitamins*.
strictly nothing else added
100% ANTI-AGEING PLANTS & BOTANICALS
THE UK'S PUREST BEAUTY SUPPLEMENTS




100% pure, cruelty-free products, using natural and organic ingredients.
No synthetic ingredients. No animal products. No unproven methods.
AS SEEN IN WOMEN'S HEALTH MAGAZINE
5 STAR REVIEWS. TRUSTED BY THOUSDANDS WORLDWIDE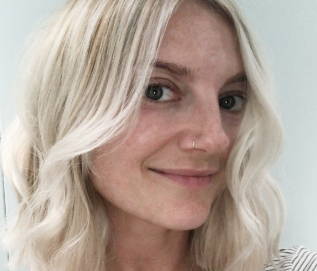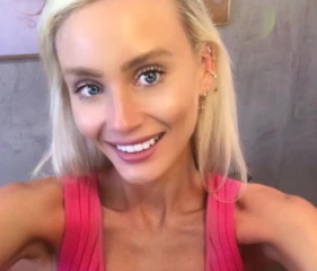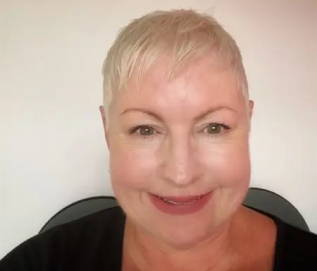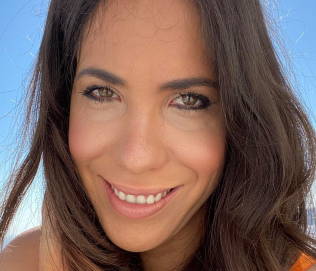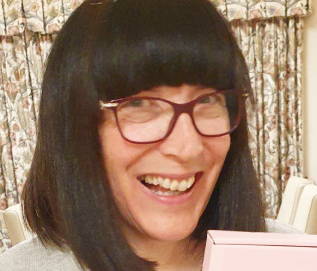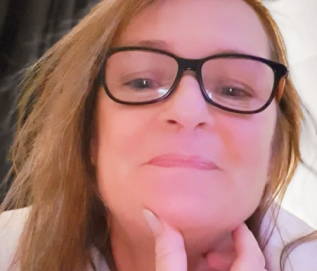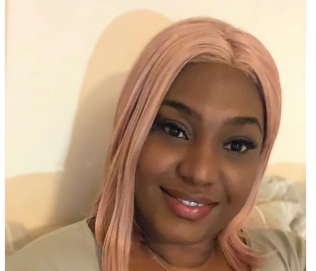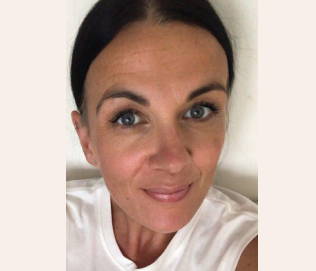 We think beauty is much more than just what we look like.. it's also about how we feel and who we are. This is why we've created a 100% natural plant-based supplement that not only delivers visible results after 30 days, but also supports our overall health and wellness, as well as upholding our mission to protect both people and planet.




Reusable Scoops
(sold separately)



30 DAY MONEY BACKGUARANTEE

REAL PLANTS. REAL RESULTS
We absolutely love celebrating customer results - its why we do what we do. We put you and your results first with delicious, premium wholefood supplements that help you look and feel younger!
Share your transformation with us @rawbeautylab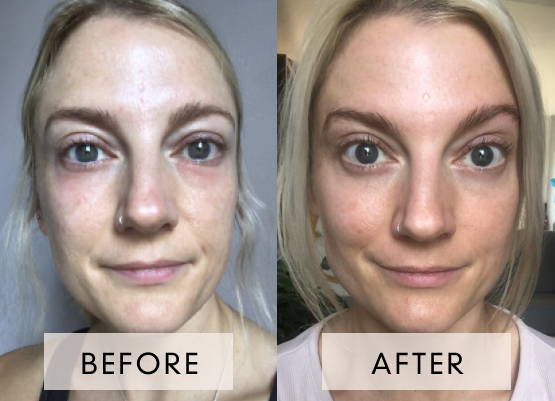 "I'm on my second pouch of vegan collagen and my second month of going make up free! I'm 37 and people are shocked when I reveal my age. My friends are commenting on how much my skin is glowing!"

- Lauren L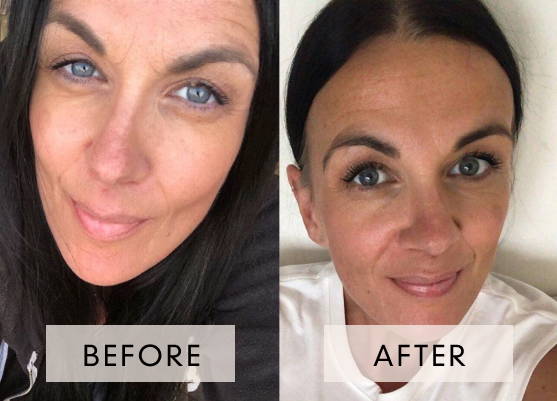 "I'm not usually one to believe in all these beauty products but I've been taking @rawbeautylab's collagen for the past month & a half and I can honestly see a difference. (and no I haven't edited/filtered this photo)"

- Esther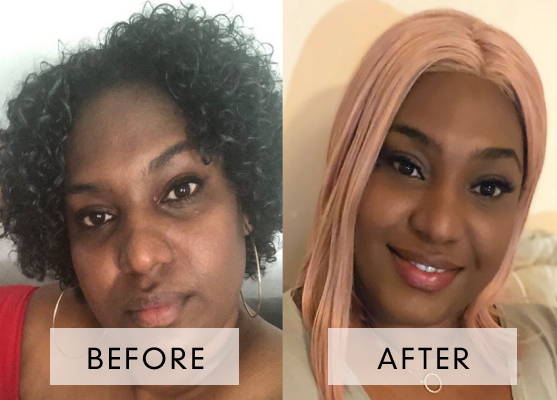 "My experience with this product has been nothing short of amazing. I've seen my skin do a complete 180. My hair is shedding less. Great product"

- Teressa E
ANTI-AGEING BEAUTY NUTRITION
BEAUTY THAT DOESN'T WASH OFF
Creams and serums cannot reach the deepest layers of your skin where wrinkles first form. Diet is your best defence.

Every single thing you eat has a micro impact on either ageing your skin or keeping it looking youthful.

We've harnessed over 30 years of nutricosmetic research to identify the world's most powerful plant-based beauty foods that help to protect against the visible signs of ageing.
Eat your way to plumper, smoother and glowier skin with game-changing phytonutrients from plants

Discover plant-based foods that can help protect collagen and elastin as well as build collagen


Stop premature ageing by avoiding beauty-destroying foods and increasing your intake of anti-ageing antioxidants