get leAN & build collagen
New organic plant protein with collagen building superfoods
- As seen in The Independent
JOIN OUR NEW YEAR, NEW YOU PROGAM
Be the best version of yourself with our lifestyle program -
usually £199, now FREE for a limited time.
CLEAN BEAUTY SUPPLEMENTS THAT WORK
100 years of scientific research, 9 wholefood ingredients, 0 nasties.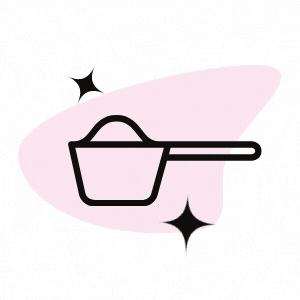 Combat the signs of ageing with wholefoods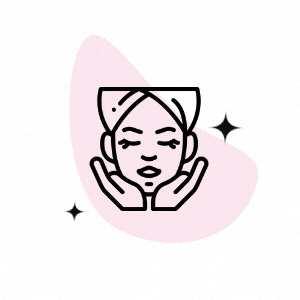 Results you can see and feel after 28 days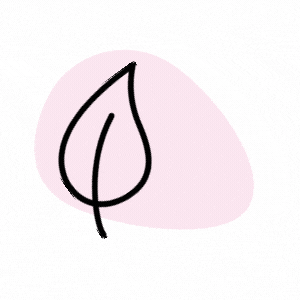 100% plant-based ingredients & vegan friendly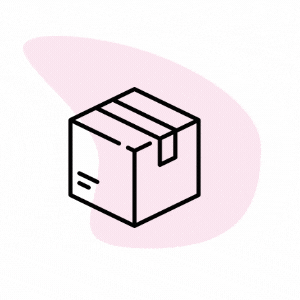 Compost our packaging
at home





5 Star Reviews
Thousands of Customers Worldwide
⭐⭐⭐⭐⭐
See what people are saying

I'm on my second pouch of Vegan Collagen and my second month of going make-up free! I'm 37 and people are shocked when I reveal my age. My friends are commenting on how much my skin is glowing!


Elaine Chatwin
@elainechatwin1


I'm just finishing my 2nd month now and I can only say wow! My skin is softer, more glowing and healthy and yes younger looking for sure. I posted a picture of me this week and got nearly 100 comments on how amazing I looked! ⁠I'm 60 at the end of this year and people are thinking I'm in my late 40's if they had to guess. I eat healthily but this product has definitely enhanced my overall wellbeing. Highly recommend!



As I approach 50, I was noticing that my skin was quite dull and starting to sag. I was losing hair in the shower and my nails were splitting. After 3 months, I noticed that I don't have as many fine lines or wrinkles and I feel I've got a glow about me. My hair is softer and feels nicer and grows better (it doesnt fall out as much as it used to). My joints are better - I don't creak as much going up and down the stairs as I used to. If you have any doubts or reservations - don't! Take it! Try it and give it 3 months and see the results for yourself!!


I don't normally do stuff like this at all, but in the spirit of supporting a vegan business, I would like to take a minute to RAVE about the collagen supplements I've been taking for the last 4 weeks. I'm going to be 48 next month and keep reading about losing skin elasticity as you age, so I got them just to try out and see if it made a difference to my skin. I definitely wasn't expecting this.


Have been using the Vegan Collagen for 3 months now and my skin feels so much fresher, softer , more even skin tone, smoother. Would definitely recommend








Clean Beauty for a Clean Conscience







Beauty Nutrition Insights

Choosing a collagen supplement

Differences between plant and animal collagen

Why Collagen is the Secret to Your Anti-Ageing Routine

7 Ways You Might Be Destroying Your Collagen

Our Top 20 Beauty Boosting Foods