HOW TO STOP GLYCOTOXINS FROM AGEING YOUR SKIN
(AND HOW TO COUNTER ANY DAMAGE)
WHAT ARE GLYCOTOXINS AND HOW DO THEY ACCELERATE AGEING?
Glycotoxins (or AGEs - Advanced glycation end products) are harmful compounds that are formed when protein or fat combine with sugar in the bloodstream, through a process called glycation.
AGEs can also form in foods - particularly if those foods that have been exposed to high temperatures, such as during grilling, frying, or toasting. The good news is that your diet is the biggest contributor of AGEs which means you have the ability to control how rapidly your body ages.
Whilst your body has mechanisms to eliminate these harmful compounds, if you consume too many AGEs — or too many form spontaneously — your body can't keep up with eliminating them and they begin to accumulate.
It's simple really - the more AGEs in your body, the more/faster you age.
The external signs begin to show up as early as the age of 30 or 35, when a perfect storm of built-up sun damage, environmental oxidative stress, hormonal changes, and the development of AGEs begins to result in, well, a-g-e. When you're younger, your body has more resources to ward off damage, and you're producing more collagen, but as you get older your collagen begins to decline and you have less ability to fight glycotoxins. This is why many people aged 30+ begin to invest in a collagen supplement.

THE UK'S #1 VEGAN COLLAGEN SUPPLEMENT
Build collagen with beauty foods and protect collagen and elastin from being damaged by glycation and oxidative stress
HOW TO KEEP WRINKES AT BAY AND PROTECT SKIN FROM GLYCOTOXINS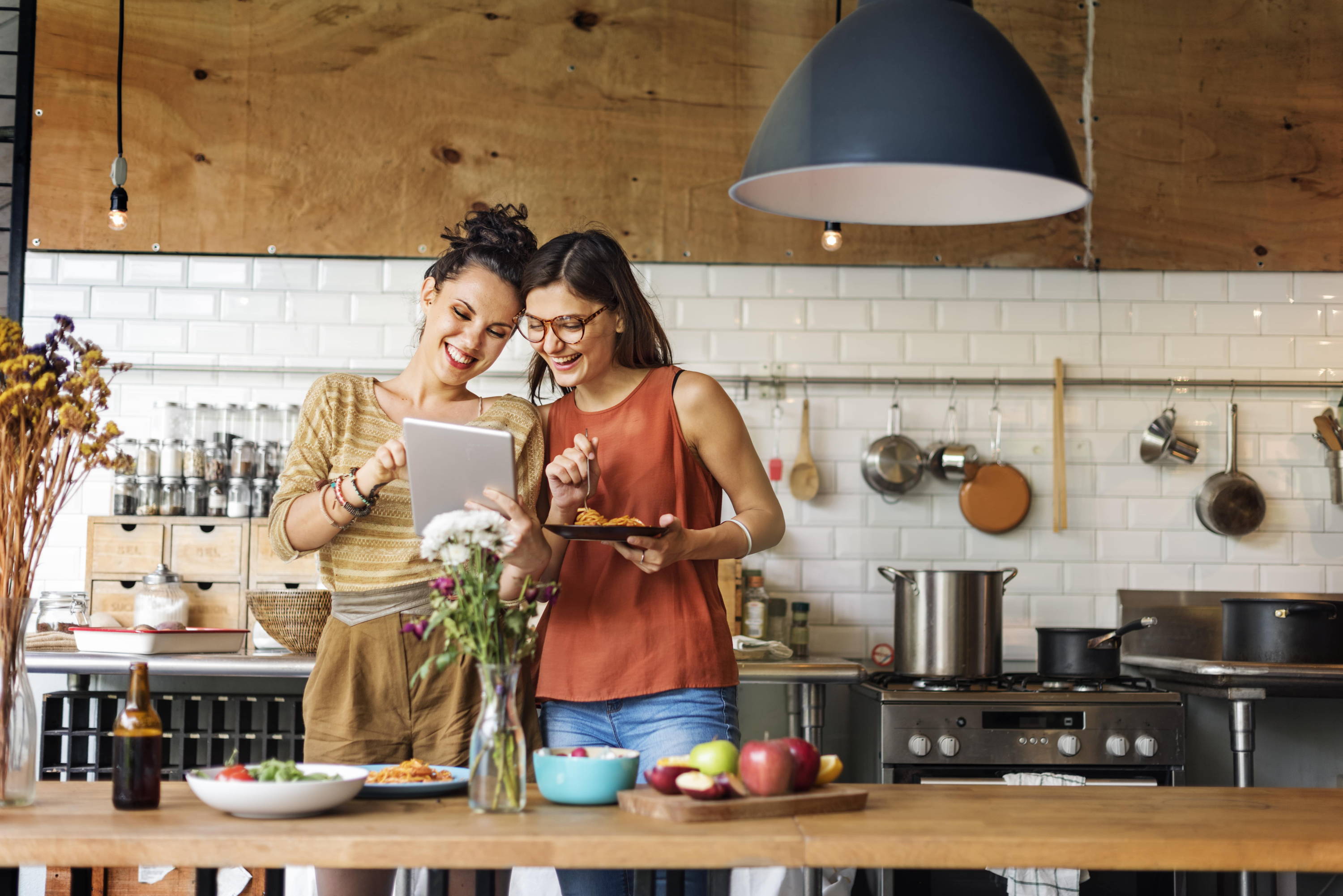 1. SAUTéE, BOIL OR POACH FOOD
One of the easiest and most effective ways of reducing your intake of glycotoxins is to change-up your cooking style. Swap grilling, frying and BBQ for poaching, boiling, steaming or enjoying more raw snacks and lunches.
You can also try cooking with moist heat at a lower temperature or adding acidic ingredients such as vinegar, tomato juice or lemon juice to reduce glytoxins by up to 50%.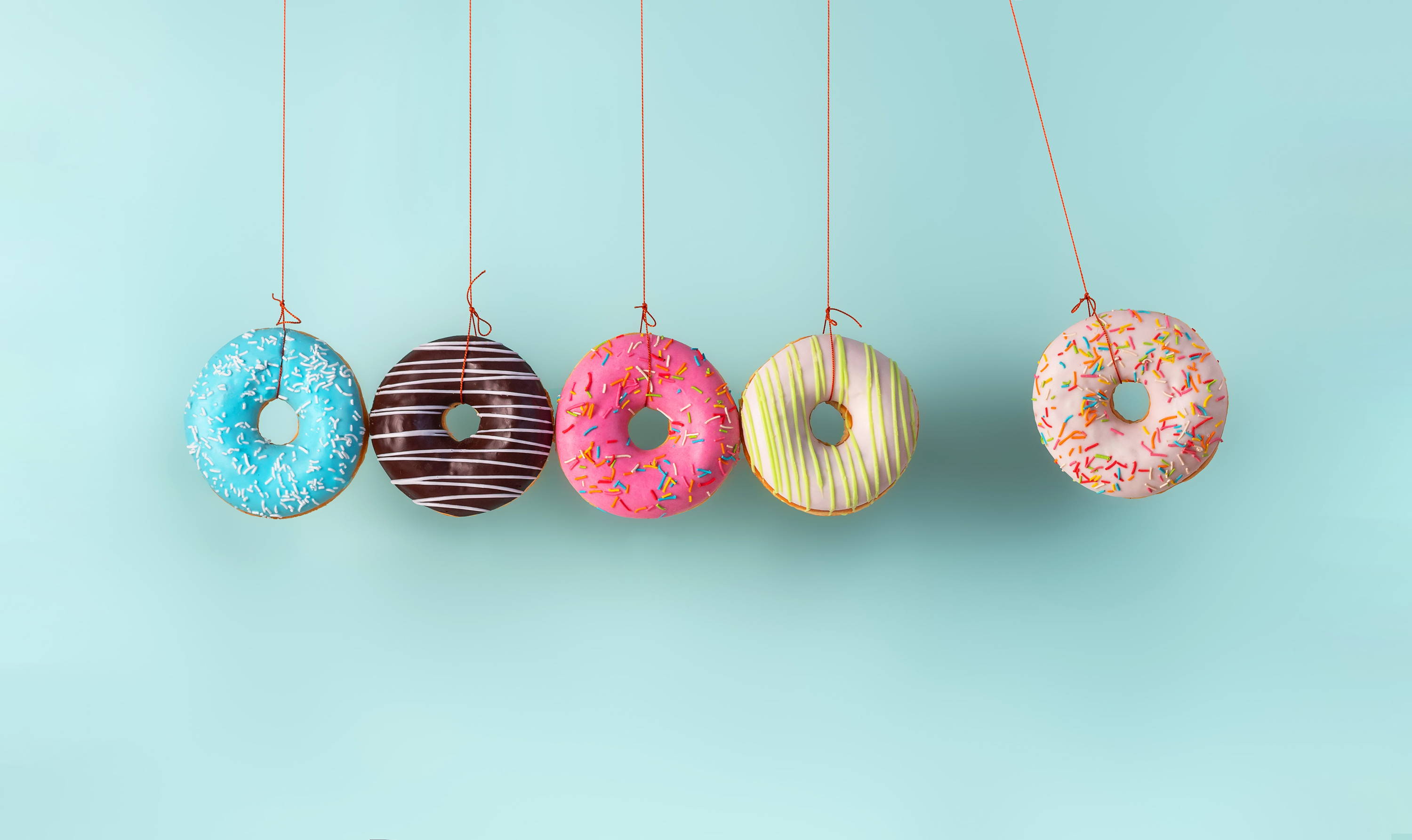 2. LIMIT FOODS HIGH IN AGEs
Sugary and fried foods are high in AGEs and accelerate the formation of fine lines and wrinkles- you'll want to stay clear of these!
Animal-based products such as meats, cheeses, butter and margarine are all high in AGEs. Try swapping these for a plant-based alternative or upping your intake of fruits and vegetables.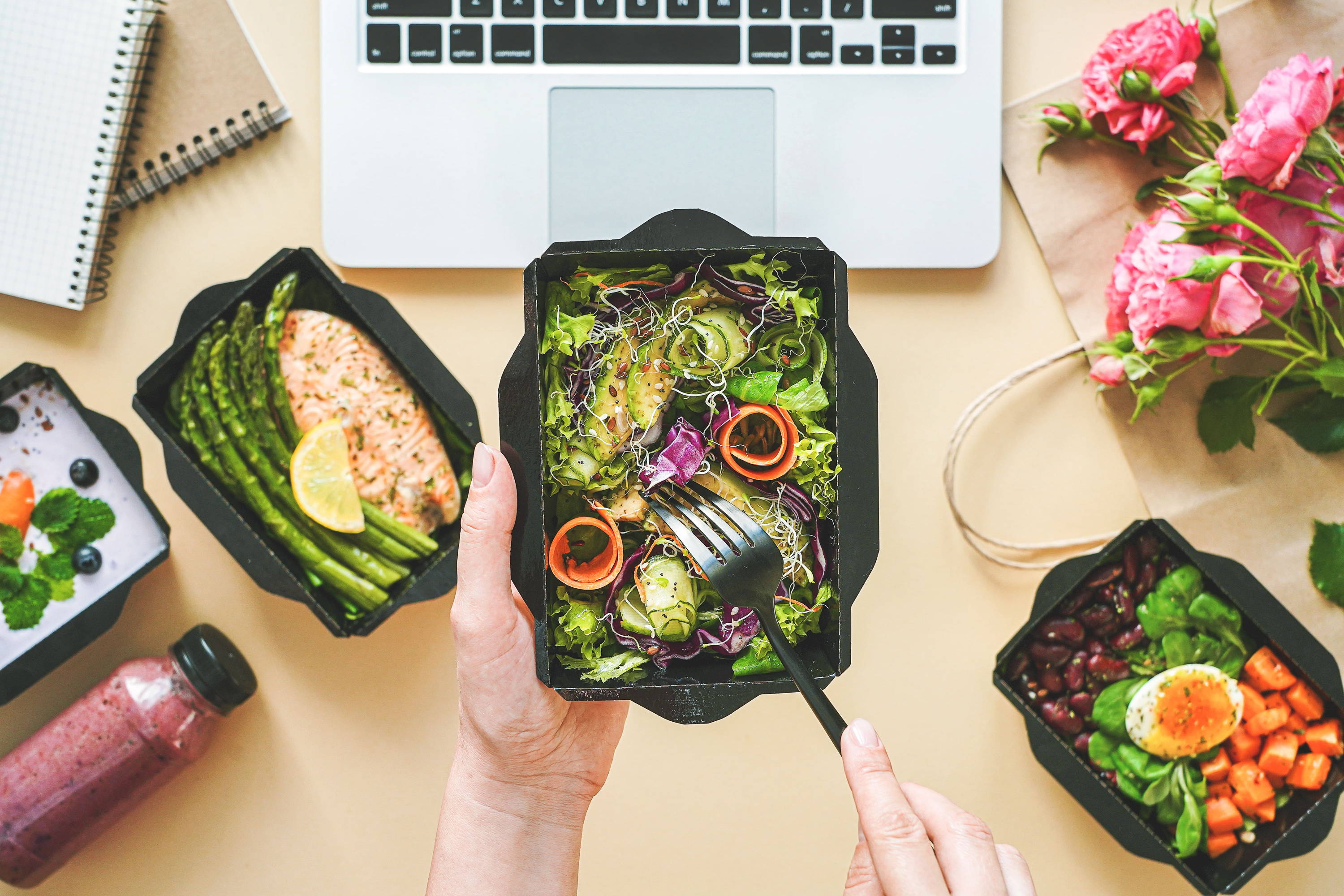 3. EAT BEAUTY FOODS THAT HELP PROTECT SKIN FROM AGEs
Beauty foods rich in vitamins B1, B6 and quercetin, as well as Vitamin C, have been found to protect skin from the damaging effects of AGEs and even reduce some of the negative health effects.
Some of our favourite beauty foods to help combat glycotoxins include oats, sunflower and sesame seeds, onions, apples, peas, chickpeas, raspberries, wheatgerm and avocados.