ANTI AGEING PHYTONUTRIENTS
Eat your way to plumper, smoother and glowier skin with game-changing phytonutrients from plants


Discover plant-based foods that can help protect collagen and elastin as well as build collagen


Avoid premature ageing by steering clear of beauty-destroying foods and increasing your intake of anti-ageing antioxidants

ARE YOU BOOSTING OR DESTROYING YOUR SKIN?
There is no such thing as a 'neutral' food. Everything you eat either helps to boost your beauty (and overall wellness) or destroys your skin and impacts your health. We take a look at the impact of different foods (and their biological impact on the body) to identify the most game-changing micronutrients to help you look and feel younger for longer.

Beauty boosting foods will help you to;

Protect collagen and elastin fibres to keep skin plump and supple.


Build collagen from within to boost youthful skin (as well as support healthy hair, nails and joints)


Smooth fine lines by combatting inflammation and free radical damage as well as by tightening skin and boosting skin cell moisture.

Cause inflammation that can cause damage to skin and organs


Create free radicals that accelerate the visible signs of ageing


Destroy collagen and elastin fibres which keep skin looking youthful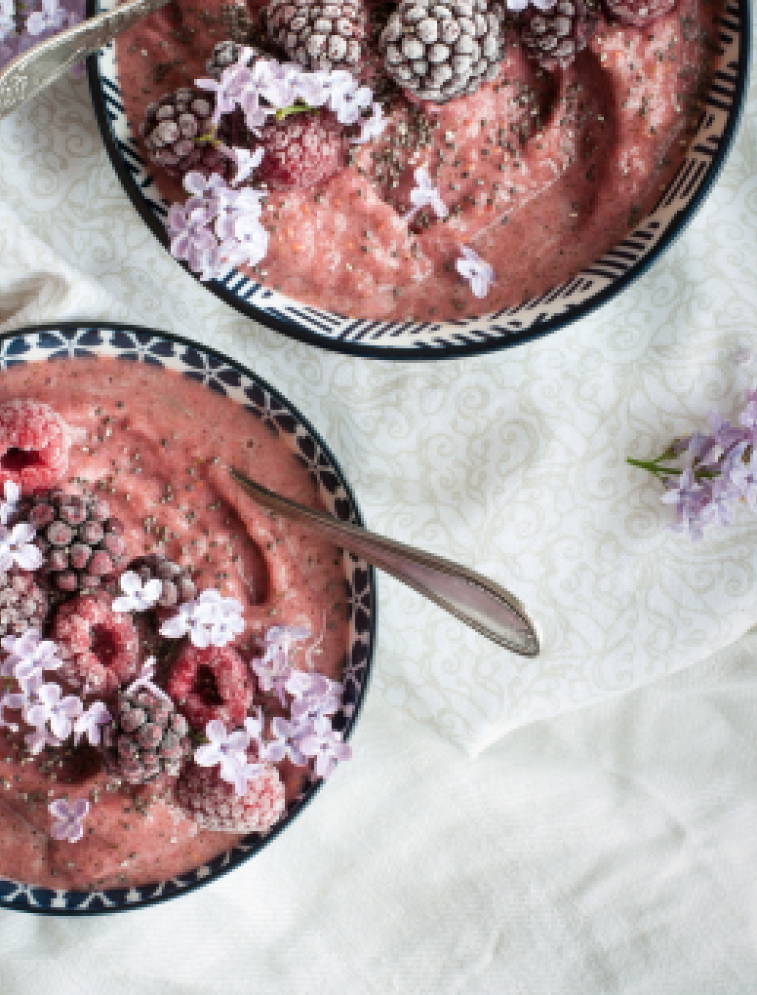 GET THE FREE BEAUTY FOODS GUIDE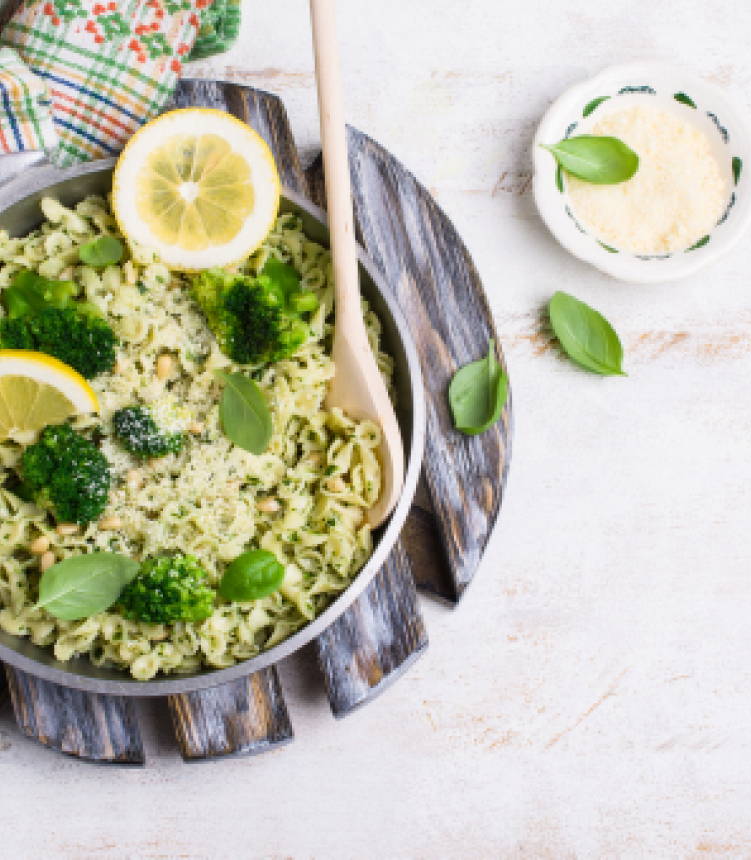 SUBSCRIBE FOR A COMPLIMENTARY COPY