THE UK'S #1
VEGAN COLLAGEN

Proven Results | 5 Star Reviews | Smooth, Firm & Plump Skin




SMOOTH, FIRM AND PLUMP SKIN

The UK's first 100% natural beauty supplement that supports collagen production to firm and smooth skin as well as boosting your overall wellness and energy. Formulated from pure plant-based ingredients to protect people and planet.
This is where we're a little bit different. You won't find any synthetic vitamins or animal products here. Just clean ingredients, revered for their anti-ageing properties. We also believe that beauty is much more than just what you look like, its about how you feel and about your mindset. That's why we also help support your head-to-toe wellness, your energy levels and your skin for a healthier outlook on life.
Results in just 28 days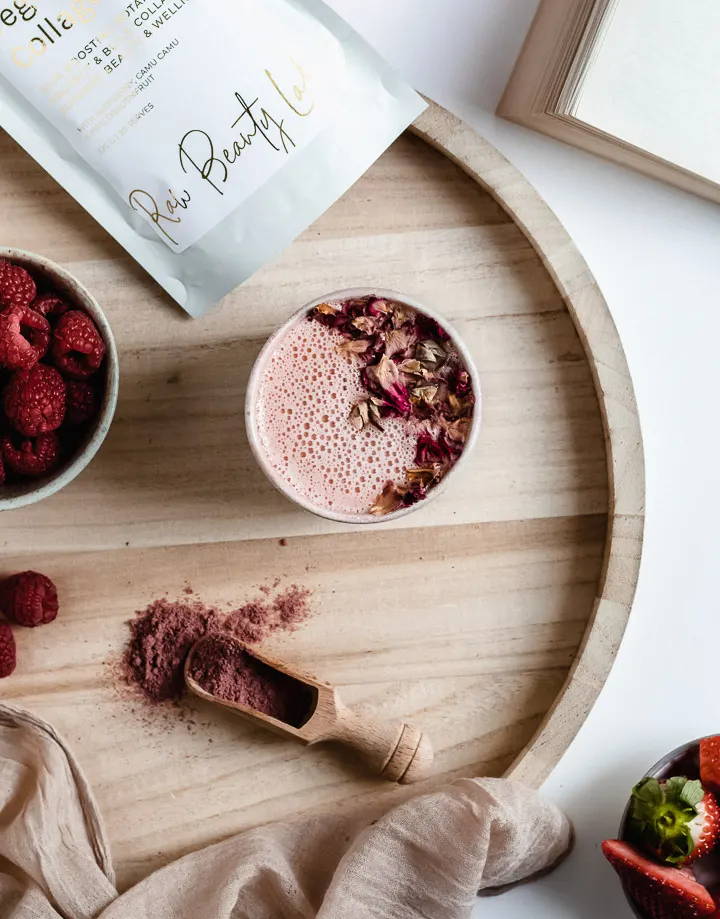 NOTHING BUT THE POWER OF PLANTS

REAL BEAUTY. REAL RESULTS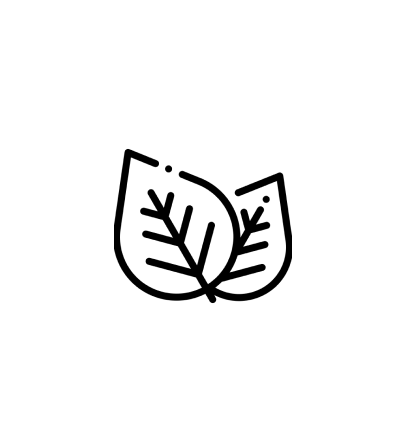 100% pure plants and botanicals with strictly nothing else added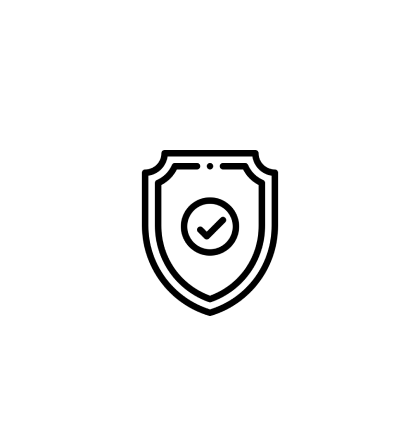 Protect collagen and elastin to prolong youthfulness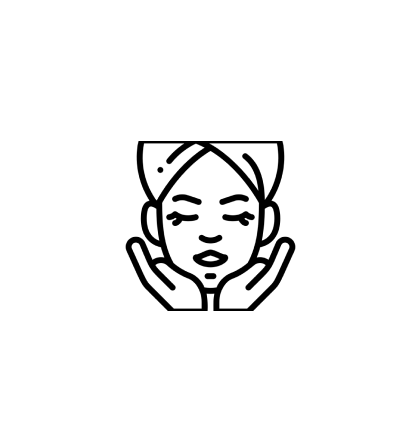 Build collagen for plumper, firmer and smoother skin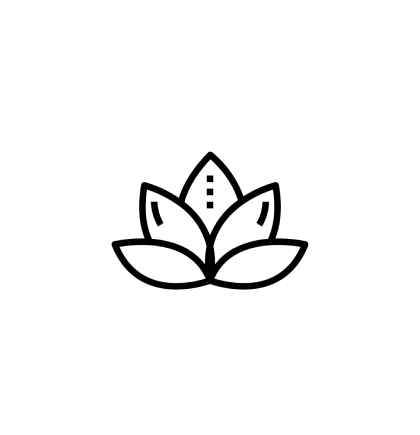 Powerful plant-based antioxidants boost wellness and energy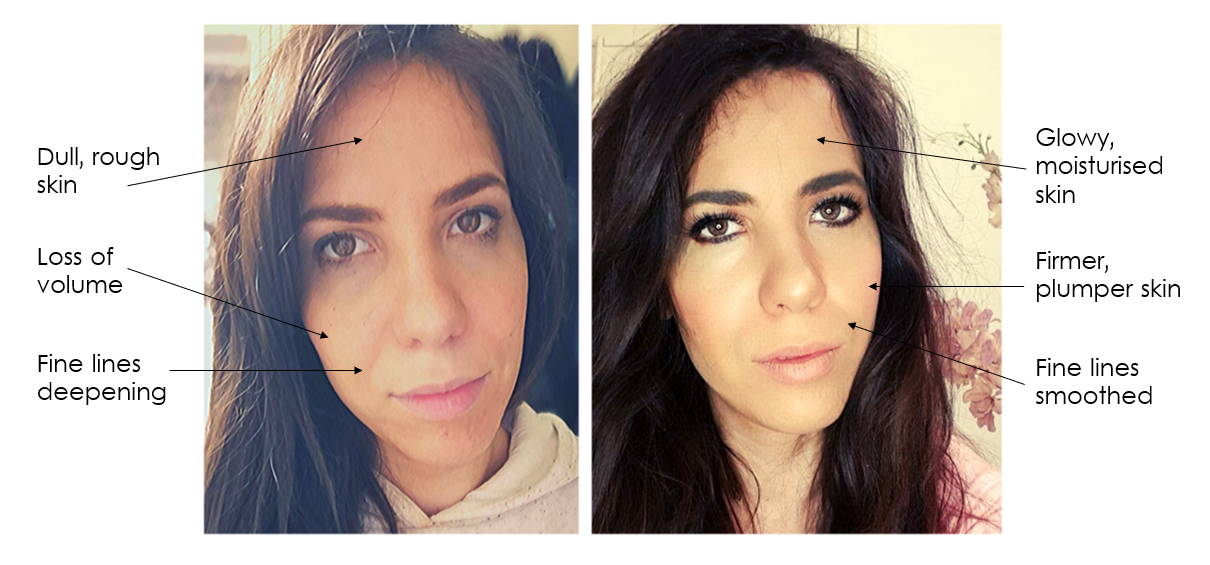 GET RESULTS IN JUST 28 DAYS
Add 1 scoop of superfood powder to your favourite nut milk or water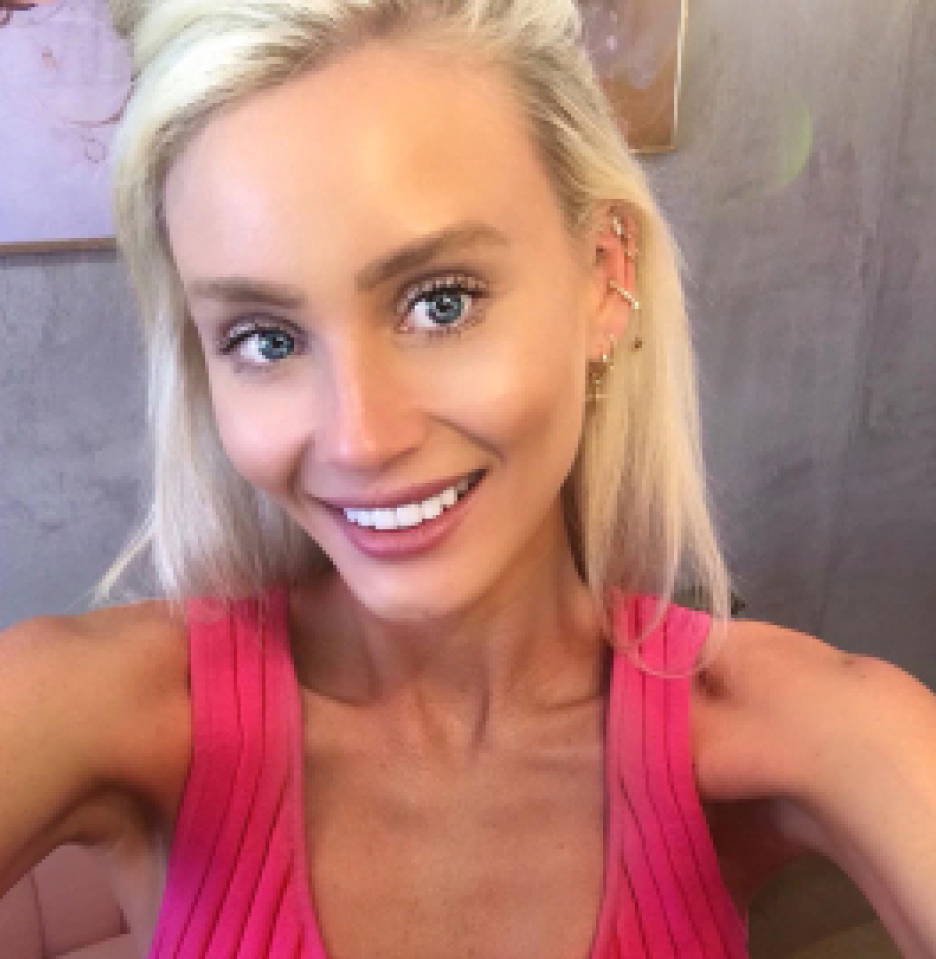 ★★★★★
"Love this product! I add it to my smoothie every morning and its literally transformed my skin!!! Its so much more glowy and a lot clearer. I have tried so many different products and nothing has worked as well and I never thought to try a beauty supplement. Can't recommend it enough!!!!"

@livmj_
★★★★★
"I've tried many other collagen products but this is the only one where I have actually seen results. This superpowder is lovely, tastes great and my skin is the best it's been for years. Highly recommend!! Great customer service too - I get hand written notes with my orders which I love xx"

@alinebssr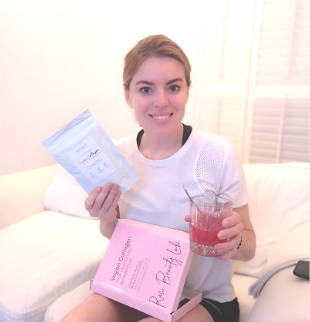 ★★★★★
"I've been using Vegan Collagen for a number of months and I'm soooo happy with the results! I was desperately searching for a plant based collagen and was actually really difficult to find. My fine lines have reduced and my skin is much firmer - its one of the only products I've found which give me great results"

Erin Y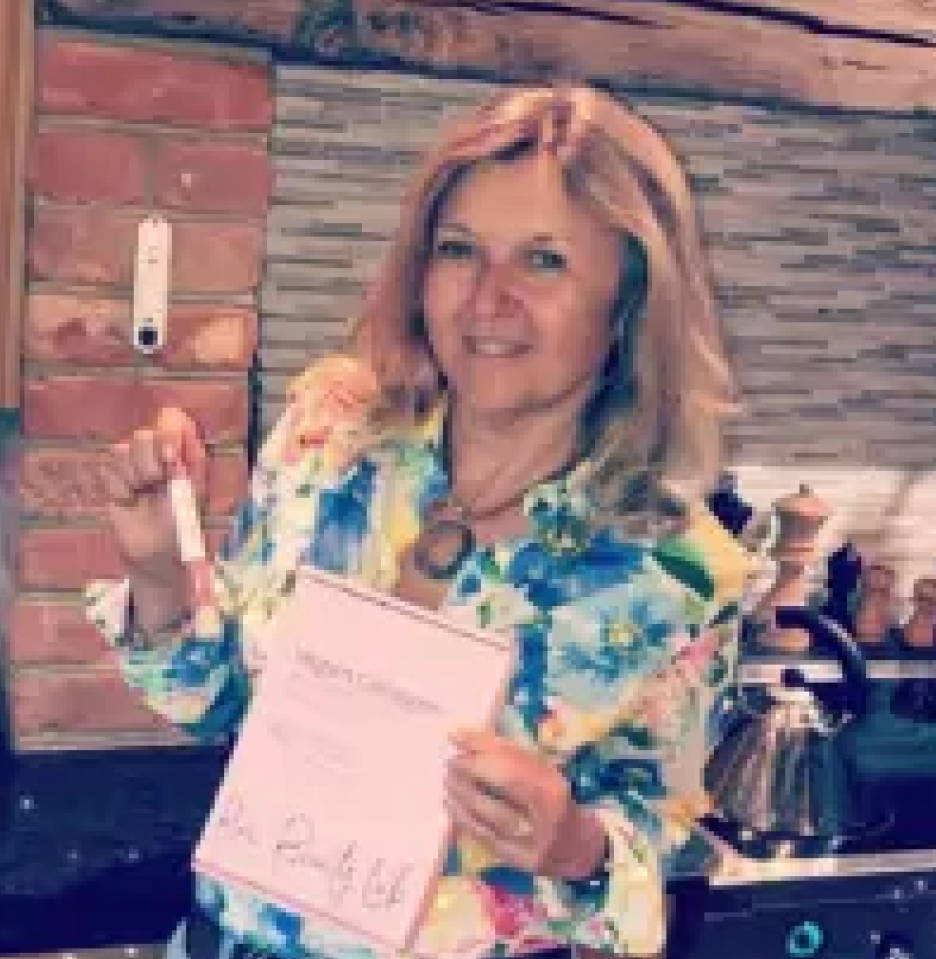 ★★★★★
"Highly highly recommend. I was skeptical at first but my skin looks incredible - even my husband has been commenting. My skin texture has improved and even my energy levels are better. I've also noticed my joints aren't as stiff and painful. Love love love"

Linda K
Vegan Collagen is a powerful blend of clean ingredients, botanicals and superfoods, revered for their anti-ageing properties. This youth-boosting elixir helps to support your skin's natural collagen production, protecting against premature ageing and increasing elasticity for a plumped radiant complexion.
Based on 30 decades of scientific research, this game changing formula contains 100% pure plants to deliver results in a matter of weeks. What sets us apart from other brands is that rather than using synthetic vitamins, we source vitamins and nutrients from wholefoods. This not only radically magnifies your results due to the synergistic effects of vitamins, anthocyanins and antioxidants but also improves bioavailability.
Ingredients: Camu Camu, Raspberry powder, Strawberry powder, Pink Pitaya powder, Sunflower Seed power, Carrot powder, Baobab powder. Beetroot powder, Inulin powder
30 day supply

Add 1 scoop to water or your favourite nut milk

Vitamins C, A and E all sourced from the wholefood matrix

Visible results after 28 days

Free UK and International Shipping
Limited stock! 🔥 2 people are viewing this.
SUBSCRIBE TO OUR NEWSLETTER AND
We don't like spam either. You'll be happy to hear you can unsubscribe at anytime.
ANTI AGEING BEAUTY NUTRITION
REAL BENEFITS. REAL BEAUTY
See the difference for yourself.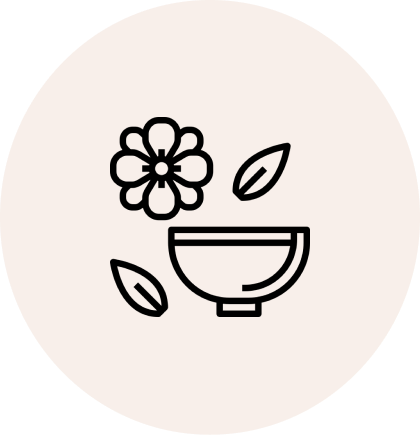 Your skin has an incredible ability to rejuvenate. Feed your skin with powerful anti-ageing antioxidants
Boost skin moisture with plant-based flavanoids and anthocyanins which give skin an incredible glow from within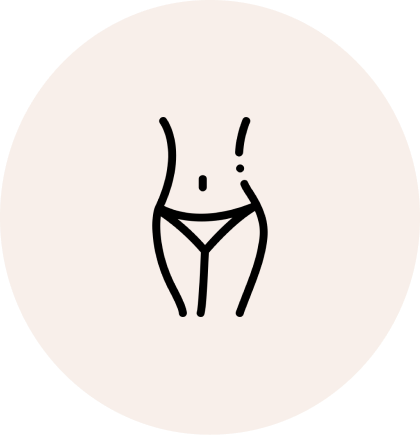 We select the purest plant and botanical ingredients, revered for their skin firming and wrinkle smoothing properties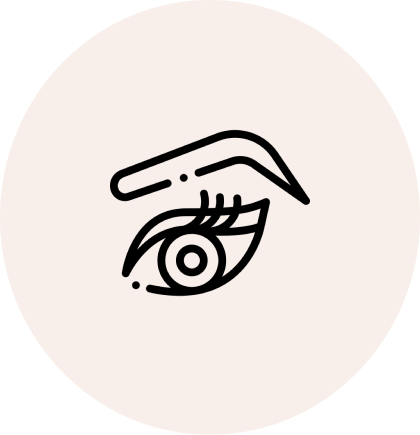 Beauty from the inside-out
Incredible plant-based ingredients support your overall wellness. Look and feel the best version of you!
100% PURE PLANTS & BOTANICALS
Strictly nothing else added.
Revered for its skin firming properties, Dragonfruit is a rich source of carotenoids and antioxidants which help fight free radicals to slow down the ageing process.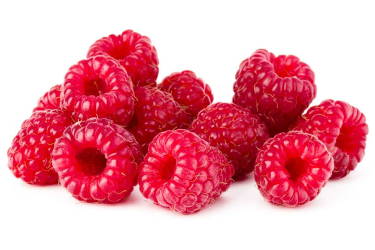 High in naturally occuring vitamins which are proven to boost collagen production. These anti-ageing wonders also contain ellagic acid, which helps to protect collagen from destruction by lifestyle related free radicals.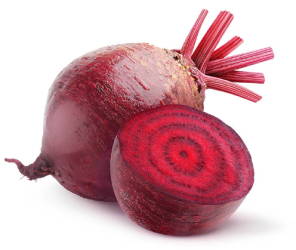 Anti-inflammatory to help with break-outs, beetroot is rich in vitamins and anthocyanins to give your skin an anti-ageing boost and glow from within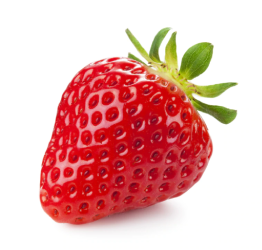 Strawberries contain quercetin and more vitamin C than oranges, which helps to nourish skin health and boost radiance. This nutrient fights free radicals and helps to protect and boost collagen production to firm and smoooth skin.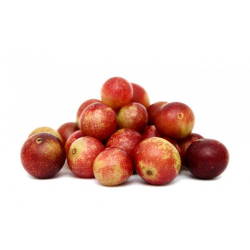 One of the highest natural sources of vitamin C, these Peruvian berries could be the new fountain of youth. Camu Camu helps support your overall wellness as well as boosting collagen production and skin repair, for a smoother, firmer and more youthful complexion.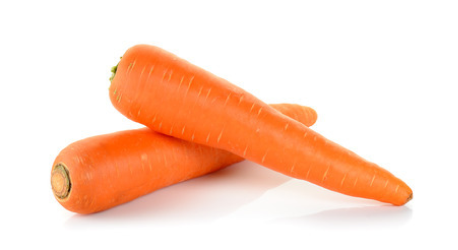 Rich in beta-carotene (which is converted into vitamin A by your body) helps boost skin radiance and smooth fine lines from within.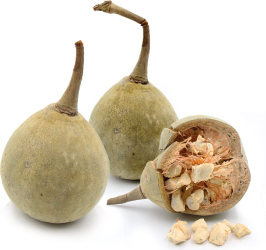 Baobab is high in vitamin C and amino acids to help support your body with the right building blocks for collagen production. This, paired with baobab's omega fatty acid content, makes it a vital substance for radiant, youthful-looking skin.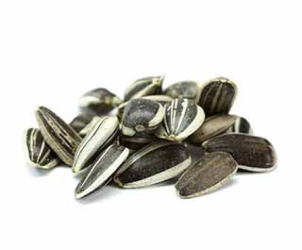 The Vitamin E and Vitamin A in sunflower seeds helps to protect the collagen and elastin matrix of the skin, and thus reduce the appearance of fine lines, and wrinkles, including crow's feet.
Beauty starts in the gut. Inulin is a highly regarded prebiotic and is high in fibre to support gut health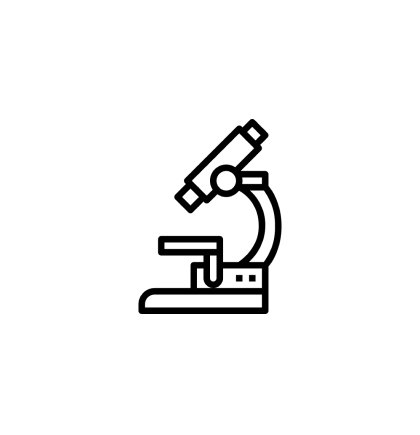 Based on decades of scientific research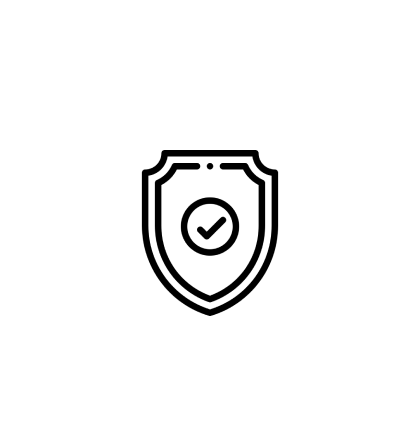 Independently verified by Eurofins Laboratories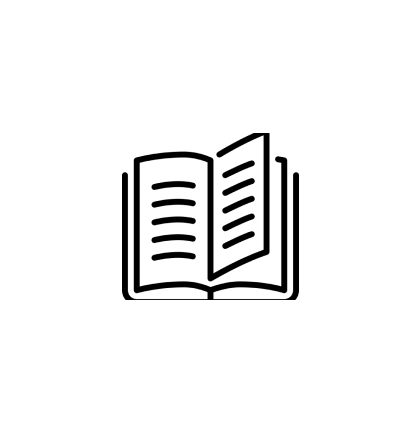 Proven to support collagen prduction by the EU's Health and Nutritional Claims Register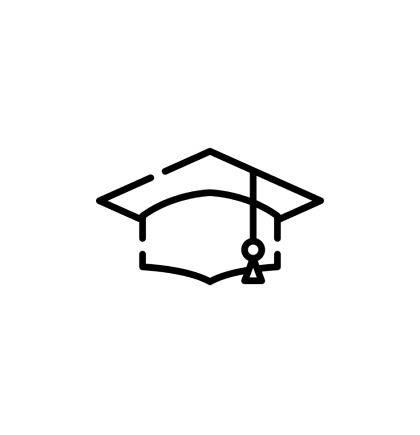 Formulated for results by our team of Oxford Graduates
BASED ON DECADES OF SCIENTIFIC RESEARCH
Support your body to produce its own collagen using nothing but plants
Collagen makes up about 70% of our skin and is the stuff that provides our skin with its volume, firmness and elasticity. From about our mid-20s we lose about 1% each year. As we get older and lose more and more collagen, wrinkles and skin sagging begin to become more visible.
However there are a number of ways you can help support your body to produce more collagen. More recent breakthroughs in nutriceuticals (food for cosmetic purposes) has shown that specific types of plants can actually help boost collagen from within your skin and help support skin health where creams and serums simply can't reach.
✓ Build and protect collagen using only 100% pure plants
✓ Get smoother, firmer and plumper skin
✓ Results in just 28 days
✓ Independently tested and verified
✓ Order now and get Free Express Shipping