Let's Grow Good Things Together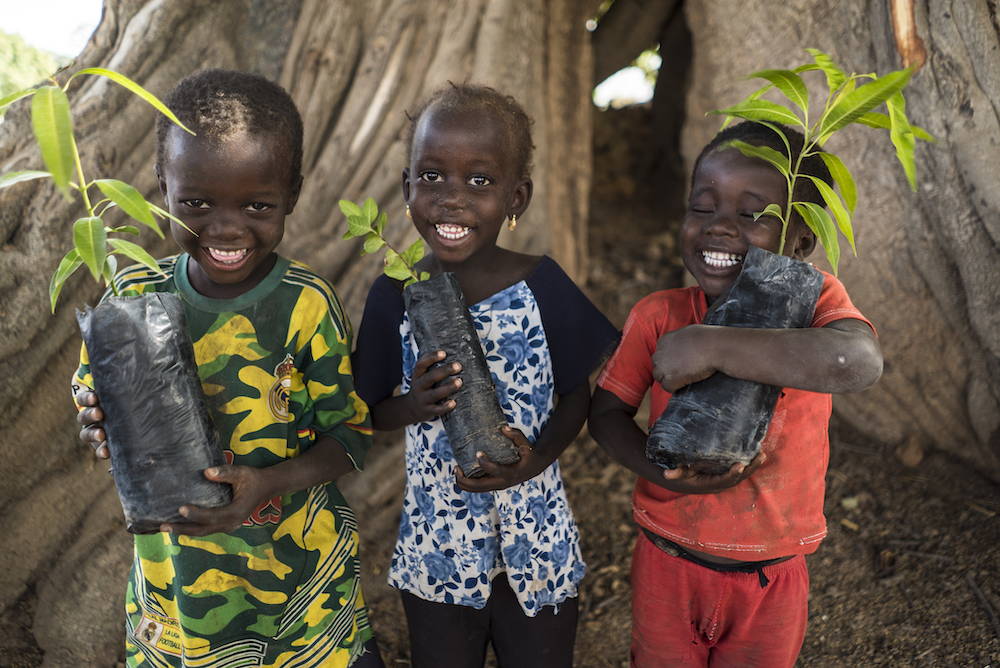 We are working with farmers and local communities in Sub-Sahara Africa to plant trees
We lose trees at a rate of 50 soccer fields per minute as our food systems destroy our ecosystems. Most of this degradation occurs in the developing tropics of Africa, Latin America, and South and Southeast Asia.
We have partnered with Trees for the Future to help counter the impact of the global food production industry on the environment. By planting trees with farmers, you aren't just helping the planet and future generations, you're also immediately impacting the lives of smallholder farmers and families in need.
What impact will your tree have?
Absorb 2 tonnes of CO2
over a lifetime or 22kg per year

Help support and protect natural ecosystems and biodiversity

Prevent soil erosion (protecting
houses and farms from landslides)