7 Easy Ways to Prevent
Collagen Loss
What are you doing to prevent collagen loss?
Your skin is 70% collagen - the stuff that keeps it youthful, bouncy and glowy. But we lose around 1% of our collagen each year from the age of 25, as the signs of ageing progressively begin to appear.
If you've invested in a moisturiser, serum or any other type of topical skincare but you haven't thought about how you can reduce collagen loss, you're likely compromising your results (and wasting your money!).
Do any of these sound familiar?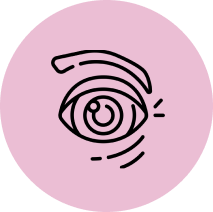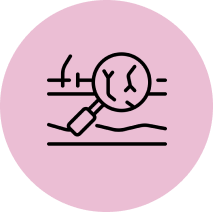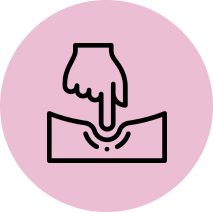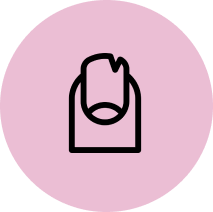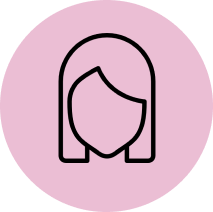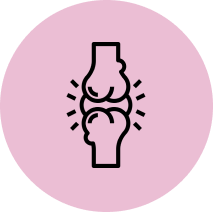 Boost your skincare routine
Save your precious collagen with these 7 easy tips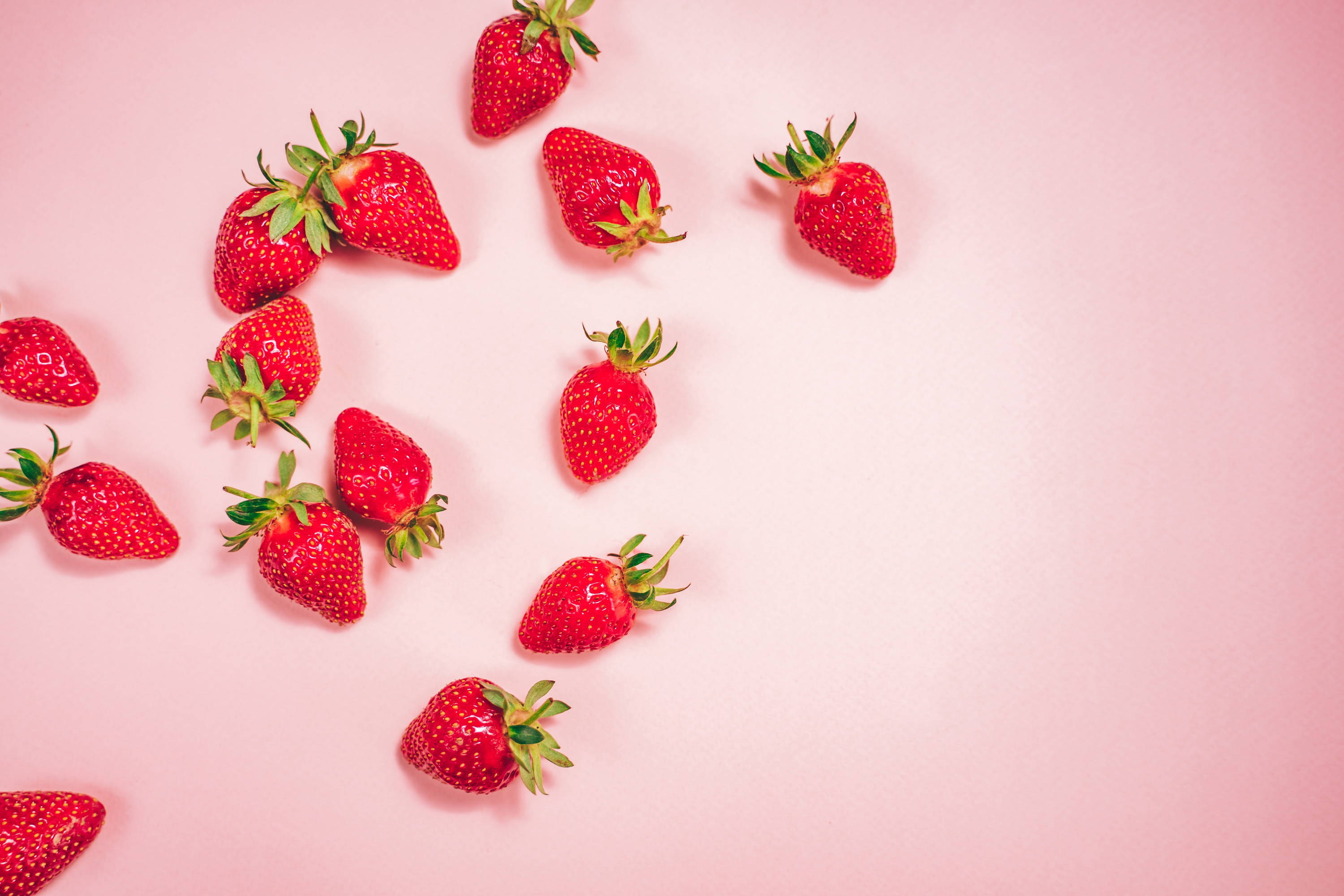 1. EAT PHYTONUTRIENTS LIKE ELLAGIC ACID, TO PROTECT COLLAGEN
The phytonutrients found in plants show powerful antiageing benefits with the promise of plumper, more toned skin and the ability to reduce and even reverse the early signs of fine lines. While wrinkles may be an inevitable part of getting older, their onset can be significantly delayed by regularly including powerful plant based phytonutrients like ellagic acid in your diet. They act on a cellular level to elevate and maintain your collagen levels and rejuvenate dull, sagging skin to have a healthy, plump glow.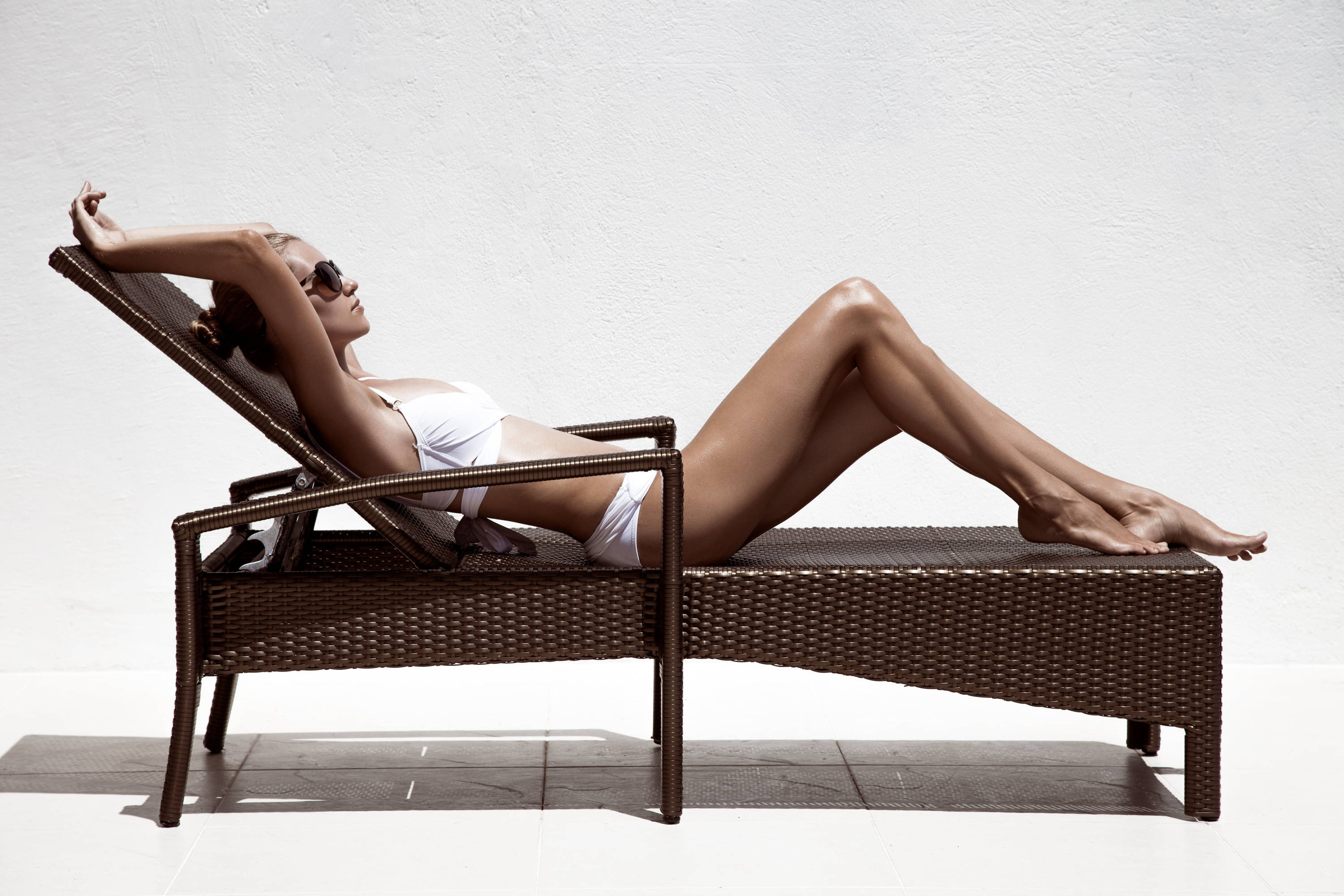 2. PROTECT YOURSELF (AND YOUR COLLAGEN FROM UV)
Unprotected UV exposure is one of the biggest causes of premature aging. These rays produce free radicals within your skin which attack your collagen molecules, causing their degradation. While a sunscreen can provide temporary protection from UV exposure, your skin needs a primed defence from within to attack those free radicals when they are produced and this is where phytonutrients come in. Plant phytonutrients can interfere with enzymes that create free radicals preventing them from being produced in the first place,
deactivate free radicals before they cause damage
and boost overall antioxidant defences, all of which will protect your collagen!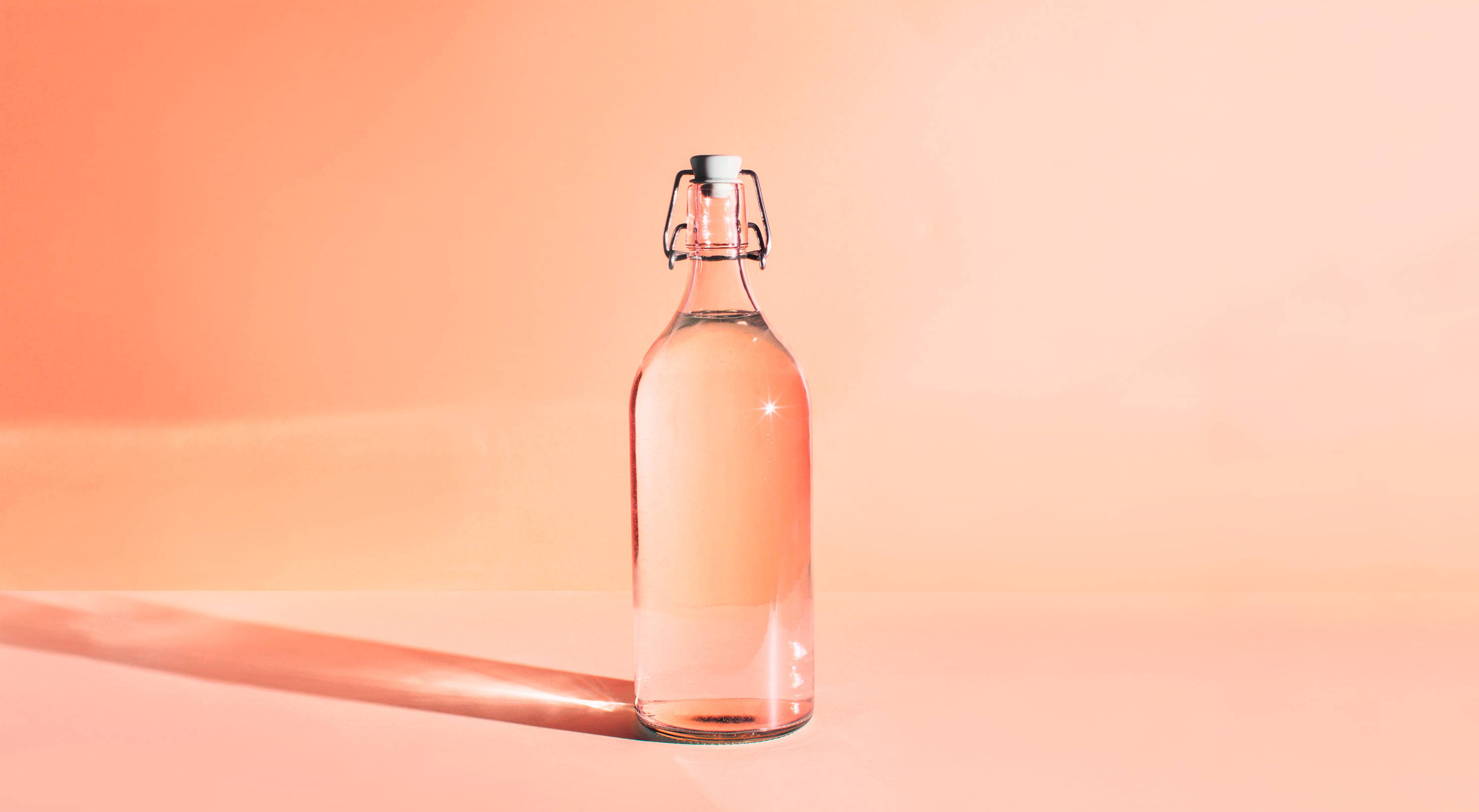 3. DRINK 2L OF WATER PER DAY TO KEEP COLLAGEN PLUMP
It's called the fountain of youth for a reason! Water is essential to maintain the health of your skin. Up 85% of your skin is made up of collagen and 60% of collagen is made up of water - now I'm no math whizz but water seems to be the majority shareholder for your skin. It's required to flush out toxins and waste from your skin and keep your cells hydrated and plump so they can continue carrying out the reactions they need to, to produce collagen. Aim for atleast 2L of water (not including the coffee, coke or red bull), every day to ensure your skin remains hydrated!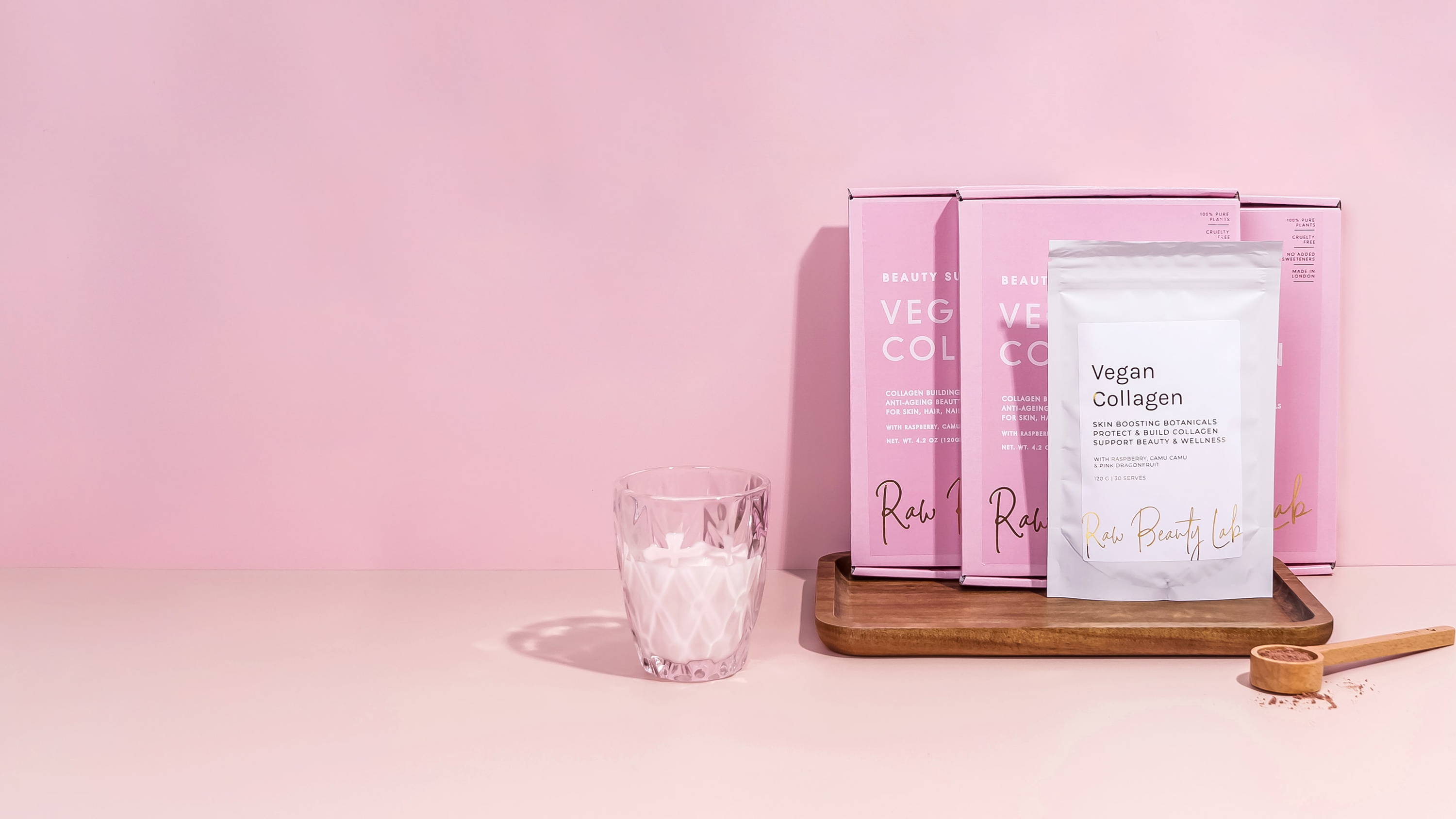 4. TAKE A COLLAGEN SUPPLEMENT TO REBUILD COLLAGEN
You might think my opinion is slightly biased here so I'm going to lean on my good friend science here. Decades of research have shown that plant based bioflavenoids and phytonutrients can help maintain youthful skin in 2 main ways. One, by increasing collagen production using vitmains and nutrients suc as zinc, copper and vitamin C found in plants, and two, by preventing collagen degradation by supplementing the skin with an array of antioxidants, again sourced entirely from plants. While we lay down hefty sums for a single anti-aging serum that just floats on the surface if your skin, I'd say plants provide some serious collagen building bang for your buck! Boost your skincare with a single scoop of vegan collagen and fight the signs of premature aging.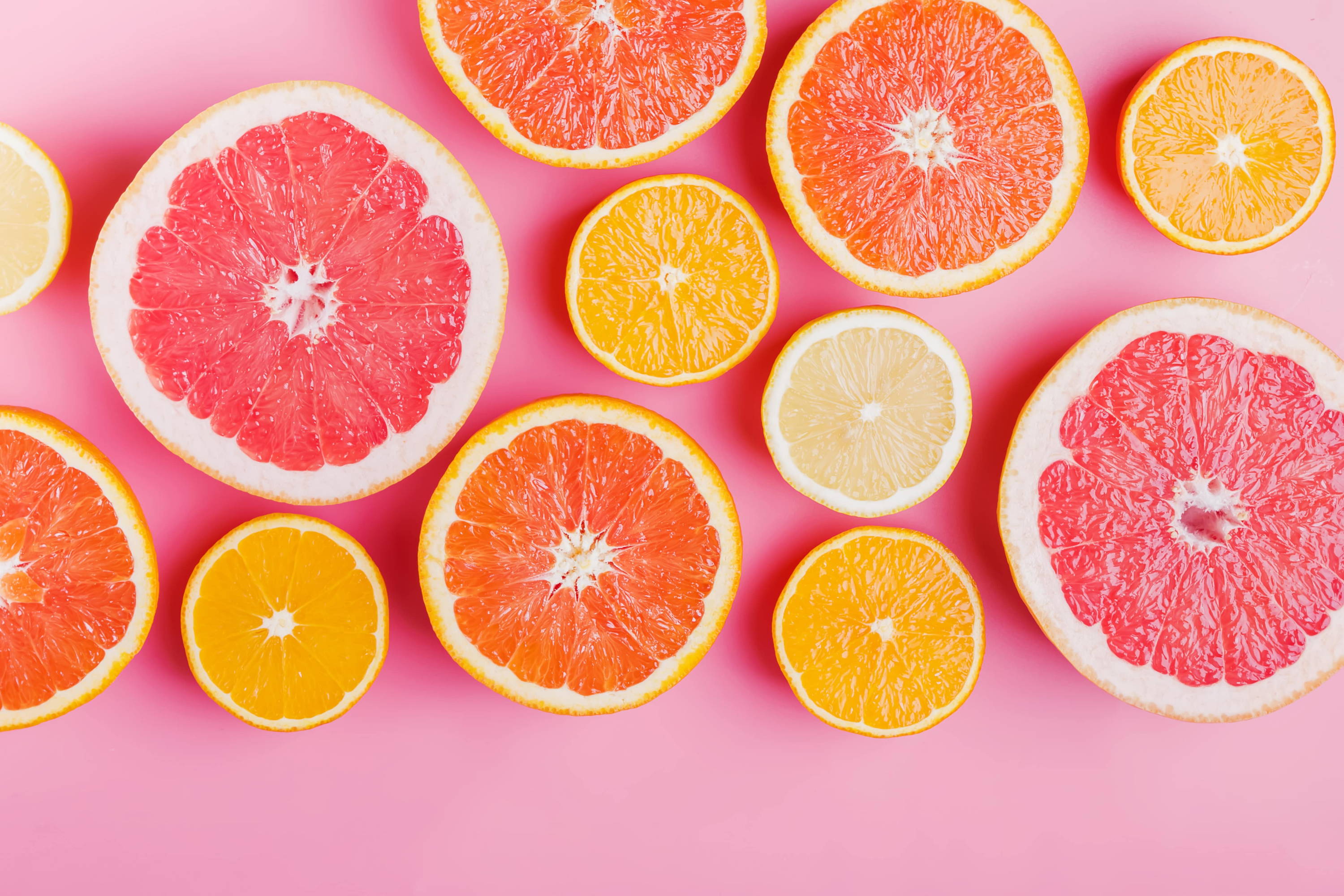 5. EAT PLENTY OF CITRUS & GREENS
Vitamin C and collagen go together like Ben and Jerrys - without one, the other doesn't exist. Vitamin C plays an incredibly vital role in maintaining the health of your skin. Not only is it the precursor required for collagen production, it is also an incredibly potent antioxidant that can protect collagen from degradation. While lemons and oranges are good sources of this wonder vitamin, some of the richest sources of vitmain C can be found in brocolli, red peppers, grapefruit and strawberries, the later two of which can be found in bucket loads in our vegan collagen!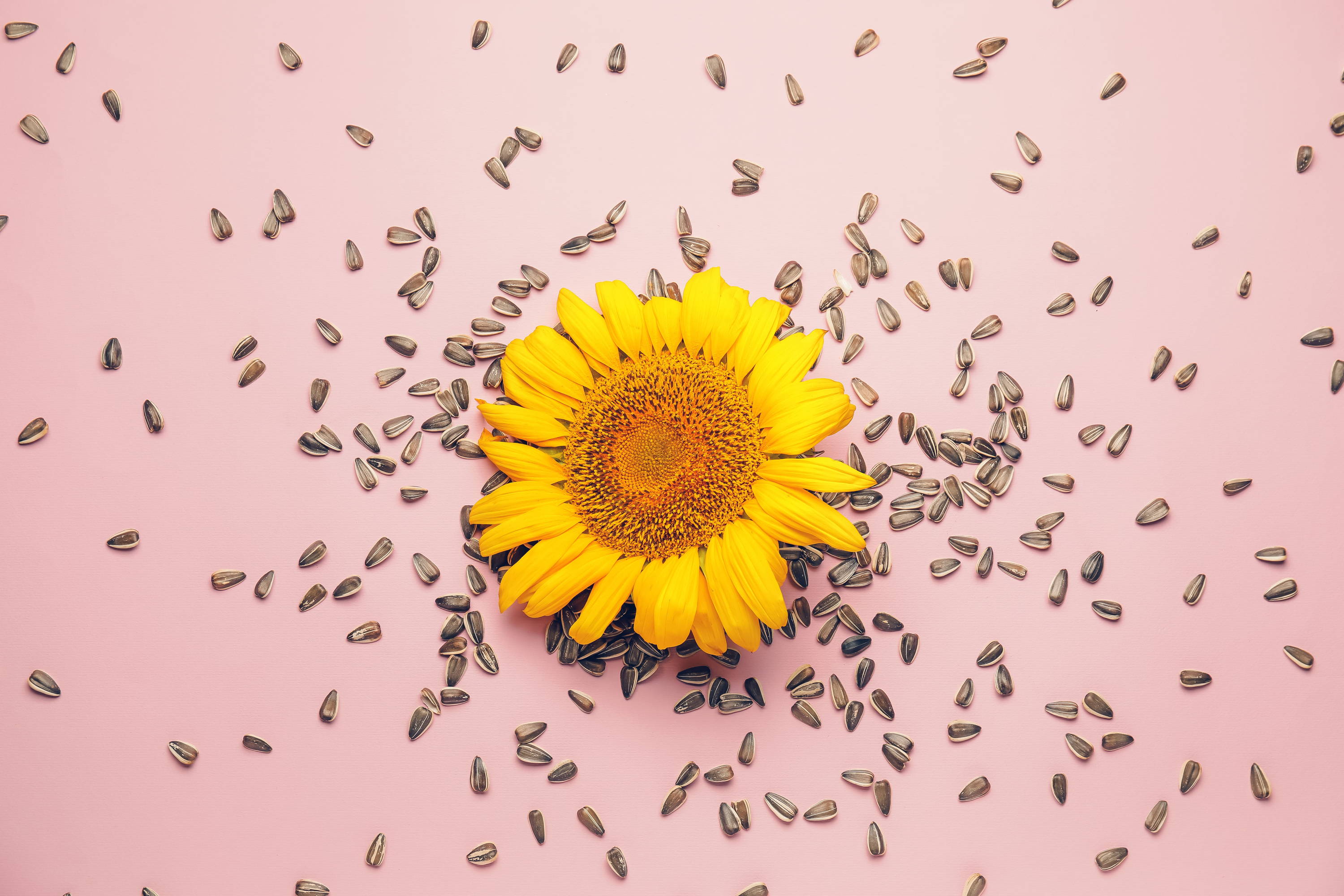 6. SNACK ON SUNFLOWER SEEDS
All seeds are essentially a powerhouse of nutrients (I mean that tiny little seed gives rise to a entire plant, bush or tree, some of which bear their own fruit so it's got to be packed full of goodness). Sunflower seeds however, are a staple piece in any collagen building diet. They are packed full of vitamin E, selenium, phenolic acid and bioflavenoids - powerful antioxidants that can help neutralise the aforementioned collagen destroying free radicals. They also are a great source of zinc, a vital mineral required for collagen production.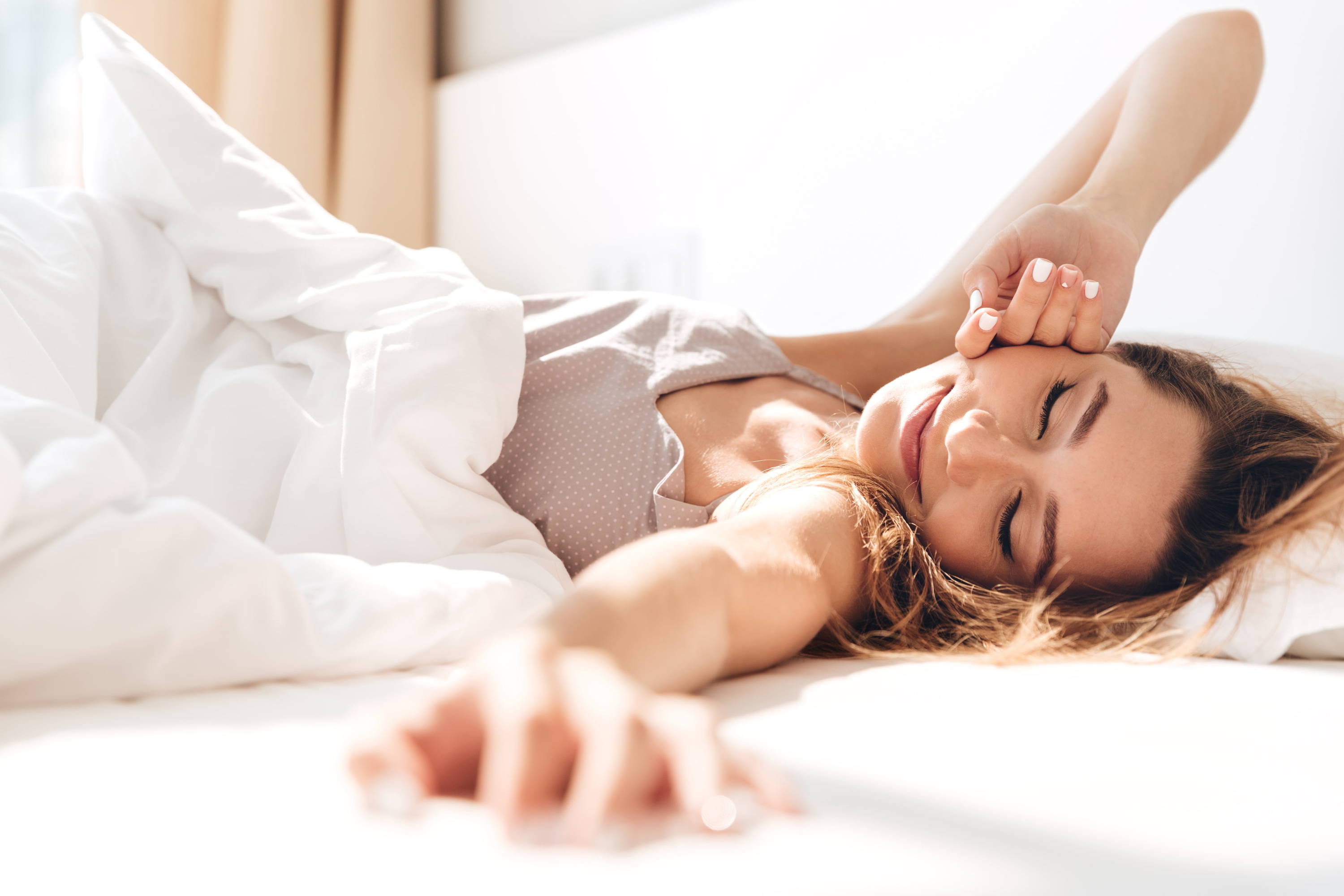 7. GET YOUR ZZZ'S TO REBUILD COLLAGEN
You can eat all the nutrients you need for collagen production, but if you aren't sleeping enough, your skin will continue to remain dull. Your skin is very much a night owl and most of your collagen production and repair happens at night. During the day your skin is exposed to a cockatail of pollutants, UV induced free radicals, dirt and oil and therefore does nothing other than defend itself from these irritants. However, when you sleep, the blood supply to your skin increases, delivering all the nutrients required to increase collagen production, neutralise free radicals and flush out any waste products from your skin. Be sure to get atleast 7 hours of quality shut eye each night - I know it's a huge ask but your skin will thank you for it!
See and feel the difference REAL plant-based ingredients can make with
Vegan Collagen

100% Vegan & Cruelty Free
Proudly made in London from 100% plant-based ingredients with NO animal testing
Scientifically Proven
Over 50 years of scientific research and proven to build collagen, smooth fine lines and lessen wrinkle depth

Visible results after 28 Days
Wonder why we are 5 star rated? Visible results after 28 days with best results after 3 months of use.