WELCOME TO THE 10 DAY CHALLENGE!
Check your inbox to confirm your email address
You're about to discover the power of Beauty Foods. Powerful wholefood antioxidants that can protect against the passage of time and even help restore youthful skin by building collagen, smoothing fine lines and boosting that glow!




WANT TO FAST TRACK YOUR RESULTS?
GET 15% OFF OUR BEST SELLING
VEGAN COLLAGEN SUPERFOOD
WITH CODE PUREPLANTS
A combination of 9 powerful beauty foods to protect collagen and elastin fibres and rebuild collagen with amino acids and plant-sourced vitamin C.
Unlike marine or bovine collagen, Vegan Collagen's prized beauty foods help to smooth fine lines and boost skin's youthful glow with a bevvy of powerful antioxidants, plant phenols and anthocyanins.
Simply add to your favourite beverage for your daily shot of beauty.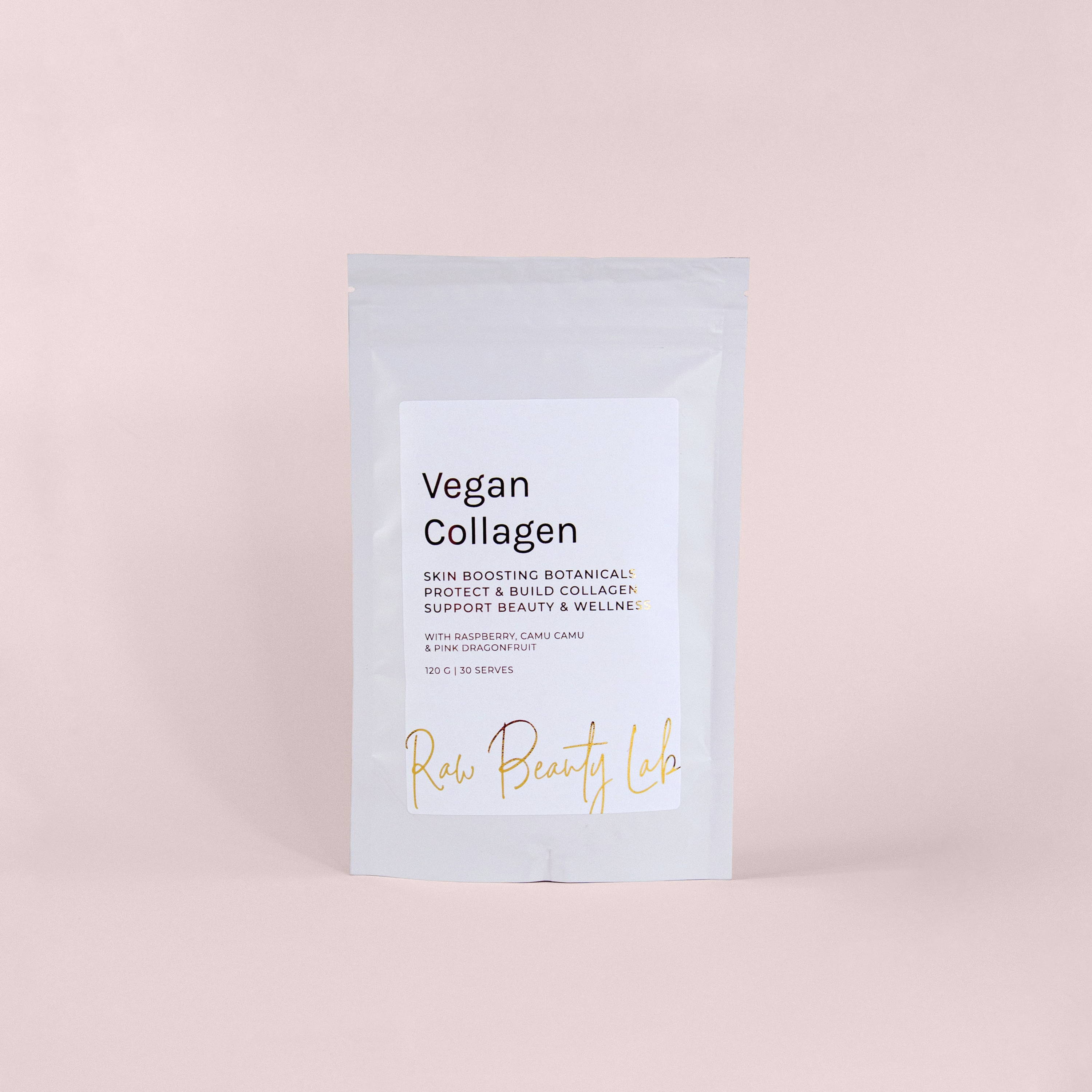 The only ingredients you'll ever find in Vegan Collagen are beauty foods sourced directly from the wholefood matrix, flash-frozen and slow-dried to retain their anti-ageing nutrients. Nothing added, nothing taken out except water - and that's a promise.
WHAT RESULTS CAN YOU EXPECT?
WHAT RESULTS CAN YOU EXPECT?