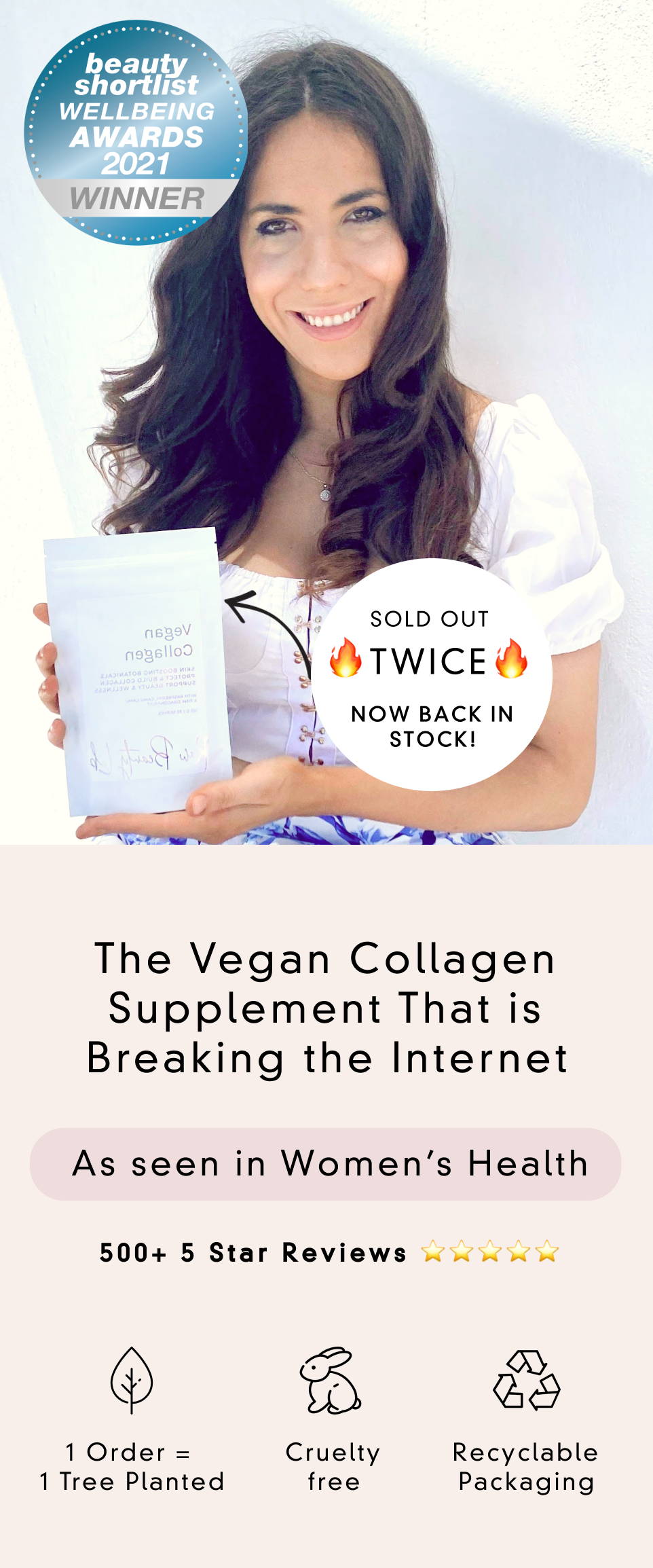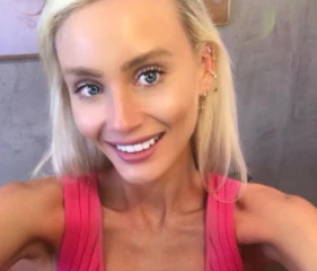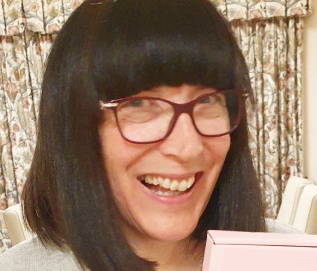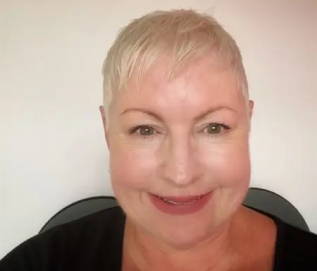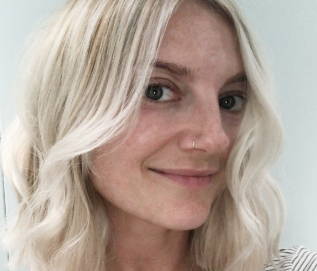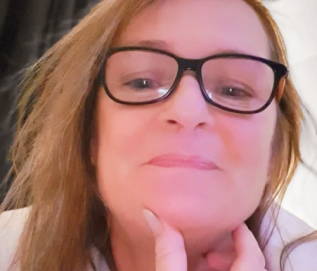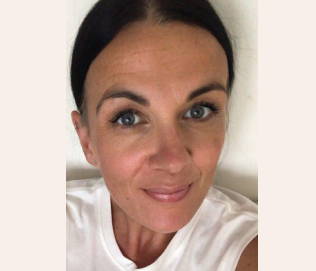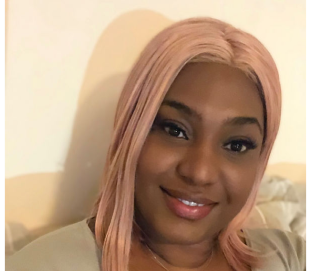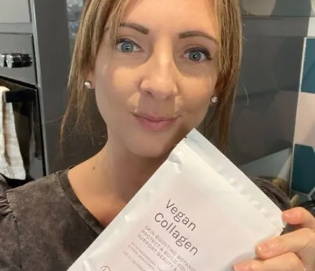 See and feel the difference REAL plant-based ingredients can make
Visible results after 28 days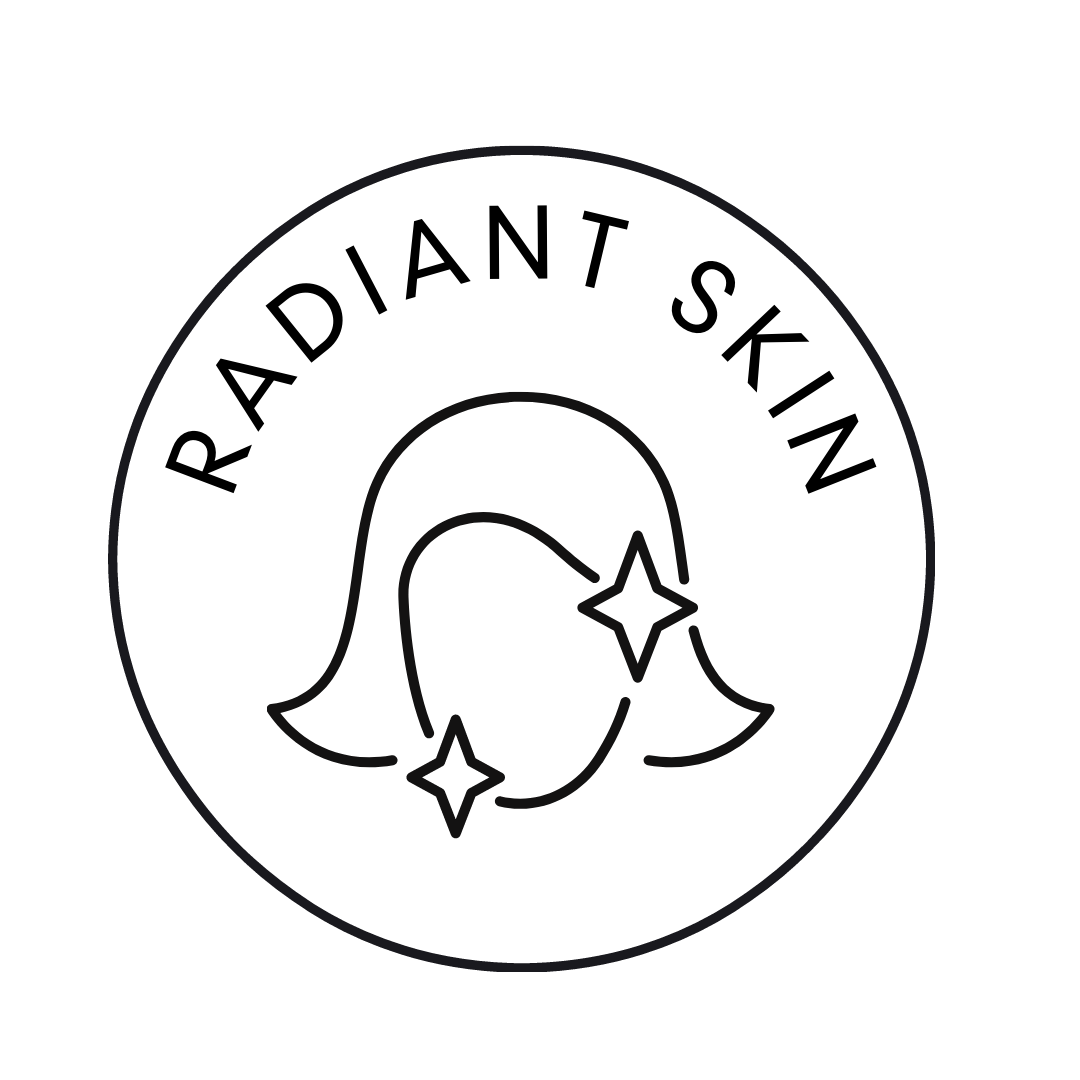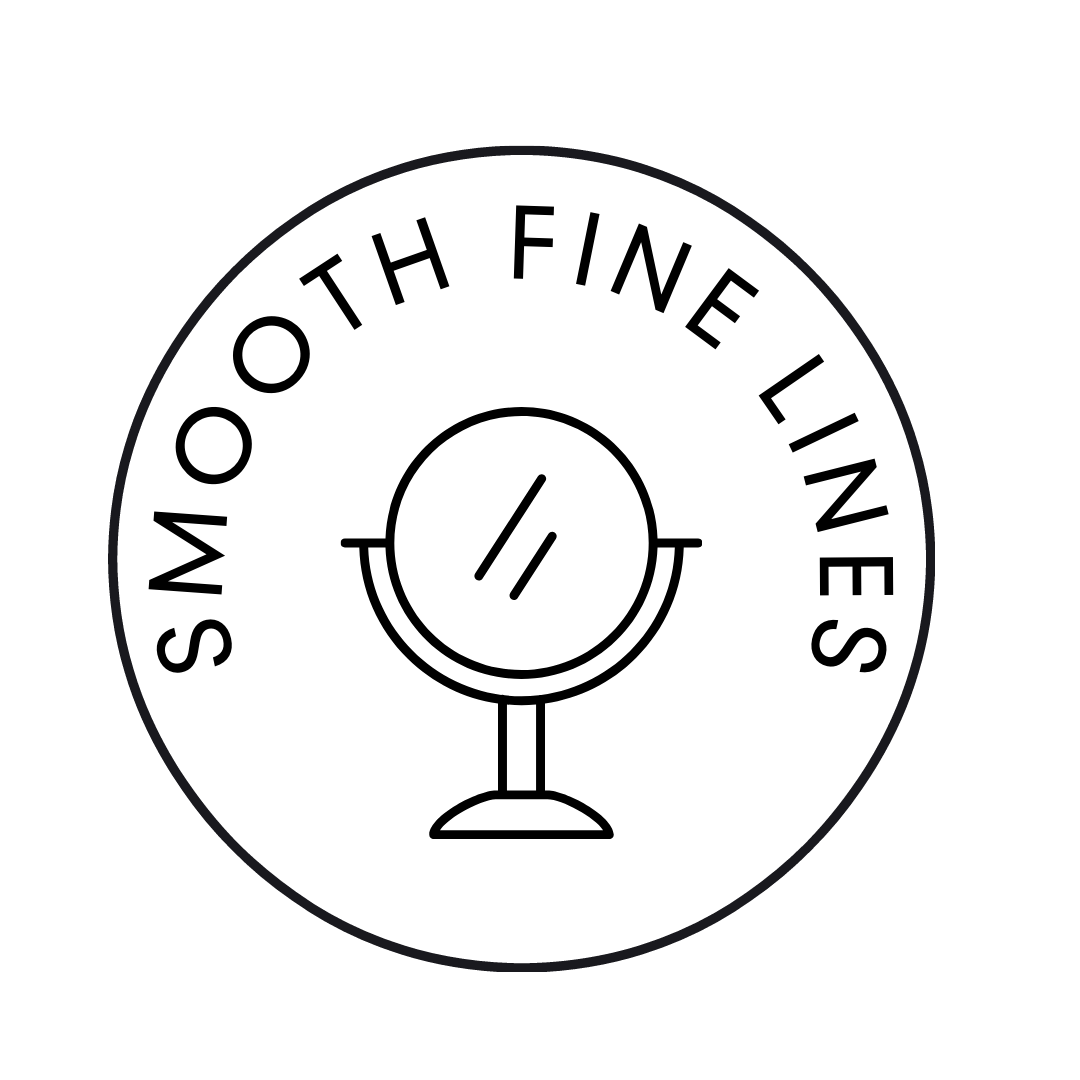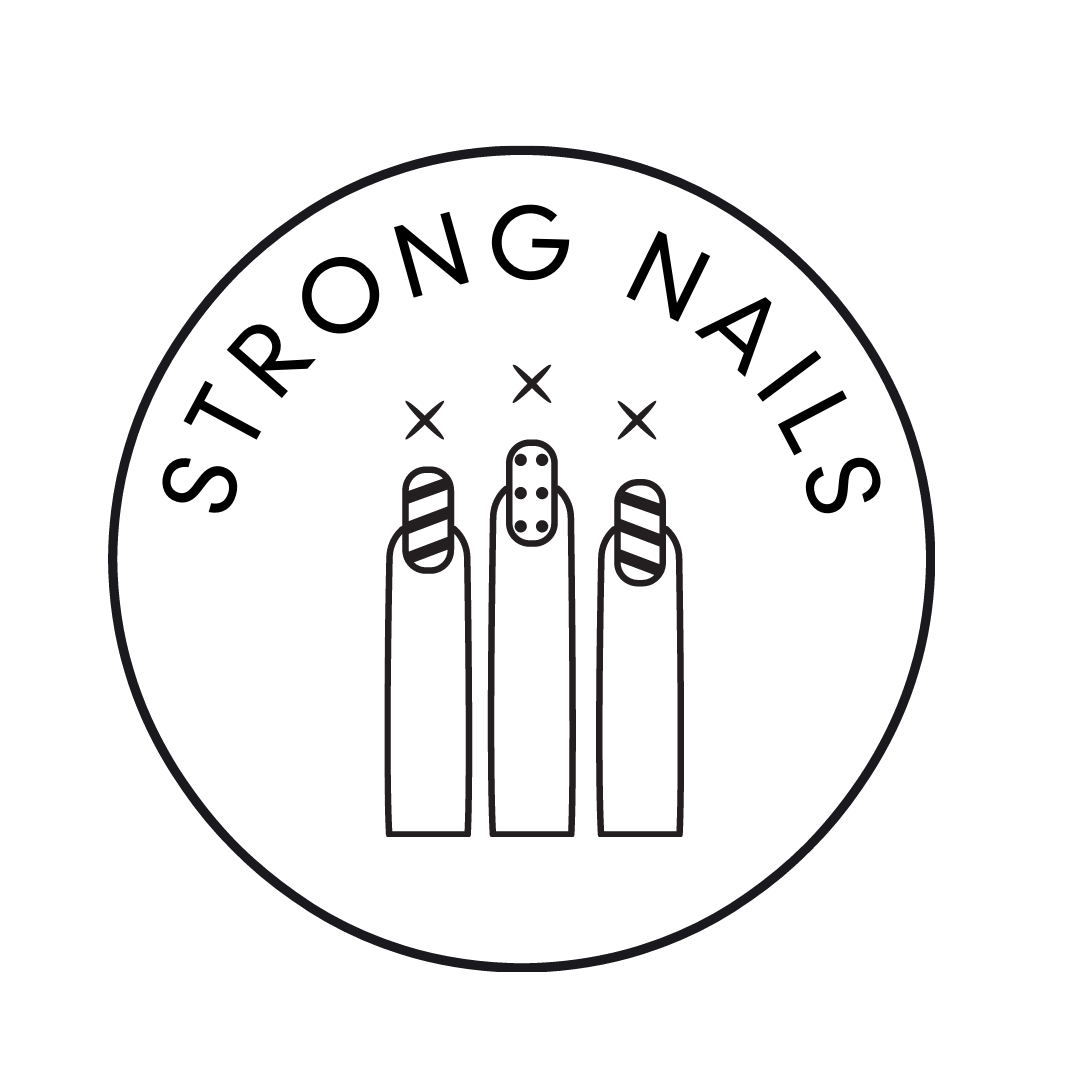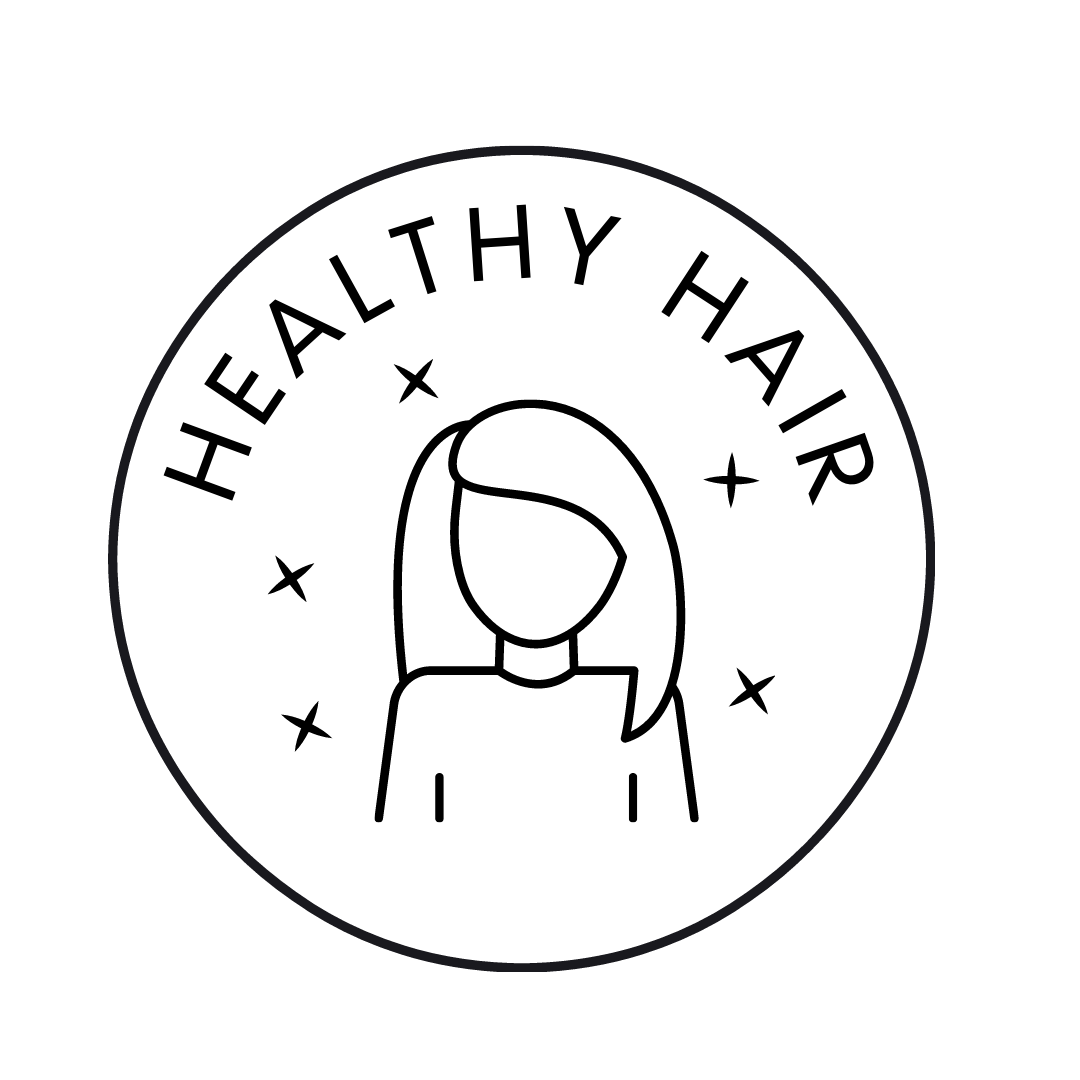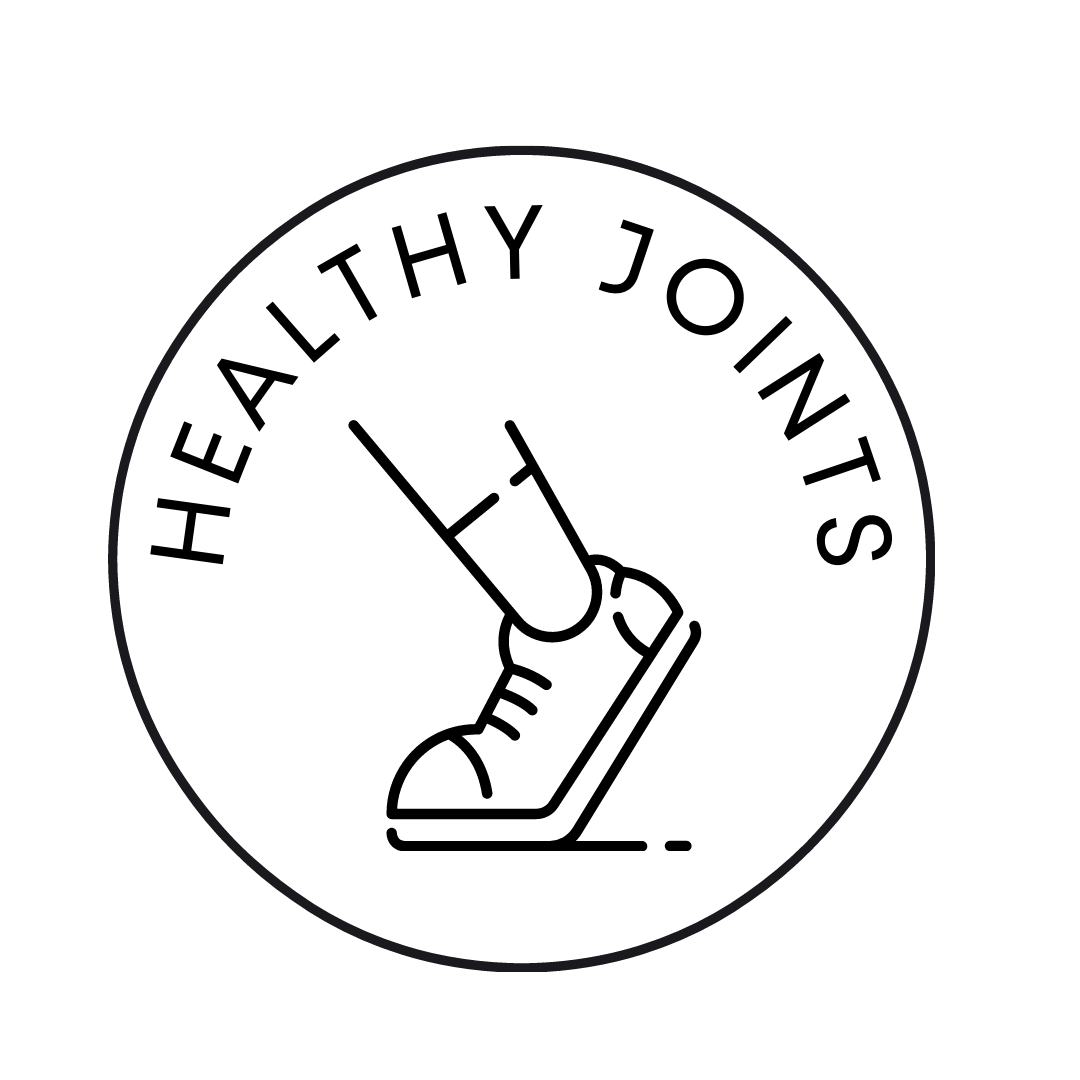 Are you starting to see wrinkles that stay in place (even when you're not smiling), skin that is beginning to sag, brittle nails, thinning hair or stiff joints? Chances are you experiencing some of the first signs of collagen loss.
"As we get older, collagen breaks down faster than we can replace it, which is when the first signs of ageing begin to appear"

The good news is that your body produces collagen naturally, and by taking a collagen supplement, you can boost this process.
Our award-winning Vegan Collagen supplement provides your body with essential amino acids and collagen building antioxidants to help your body produce its own collagen. This is similar to how marine and bovine collagen products work, where the collagen helix is broken down into amino acids and essential vitamins to support your body's own collagen production.
Its a common myth in the supplement industry that animal collagen directly replaces or adds to your own collagen (e.g. fish skin never equals human skin) - it is always broken down first and then used by your body to make its own collagen - exactly the same process used by Vegan Collagen options.

Most collagen supplements are made from discarded bits of fish and cow
The collagen industry is unfortunately filled with hocus pocus claims and hidden facts. Most collagen supplements are made from discarded bits of fish and cows that you would never normally eat. They are then heavily processed using ingredients like sulfuric acid to disguise the taste and flavour and transform things like cow ligaments or fish guts into a white powder.
Highly industrialised processes with high CO2 output

Not validated to work by the EU's Health & Nutritional Claims Register

The fishing industry (and marine collagen production) implicated in the death of 300,000 dolphins and whales annually via bycatch
A Wholesome Collagen Supplement
You Can Feel Good About
Your own collagen is the best collagen, so by utilizing your own collagen production with a blend of vitamins and potent natural herbal ingredients, we've been able to create a 100% vegan & cruelty free solution.
Proven by the EU to support collagen production naturally

Visible results after just 28 days with a money back guarantee

100% cruelty free and environmentally friendly - 5 times less CO2 emissions than bovine collagen and 1 tree planted per order (which will absorb up to 2 tonnes of CO2 over its lifetime)
And We Give You
MORE
Than Just Collagen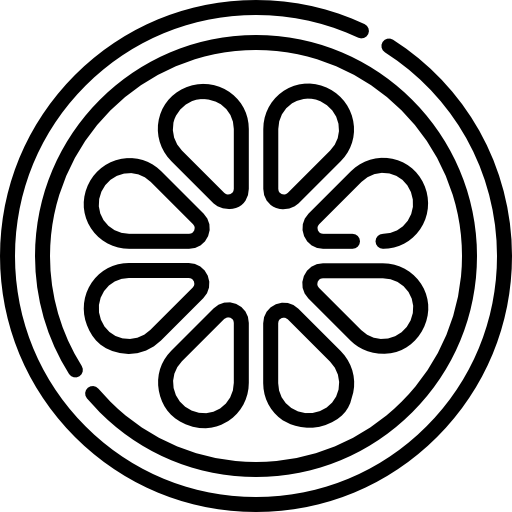 Vitamin C
Wholefood Vitamin C to support collagen production and glowing skin

Plant-based Phytonutrients
Anti-ageing phytonutrients proven to help reduce fine lines and wrinkles for women aged 40- 65 years of age

Anthocyanins
Anthocyanins to help combat inflammation and free radical damage as well as support your immune system
Meet our Superfood Ingredients
Pink Pitaya is revered for its skin firming properties. Its high in carotenoids, which are converted into the active form of vitamin A in the body to help firm and smooth skin for a younger looking complexion.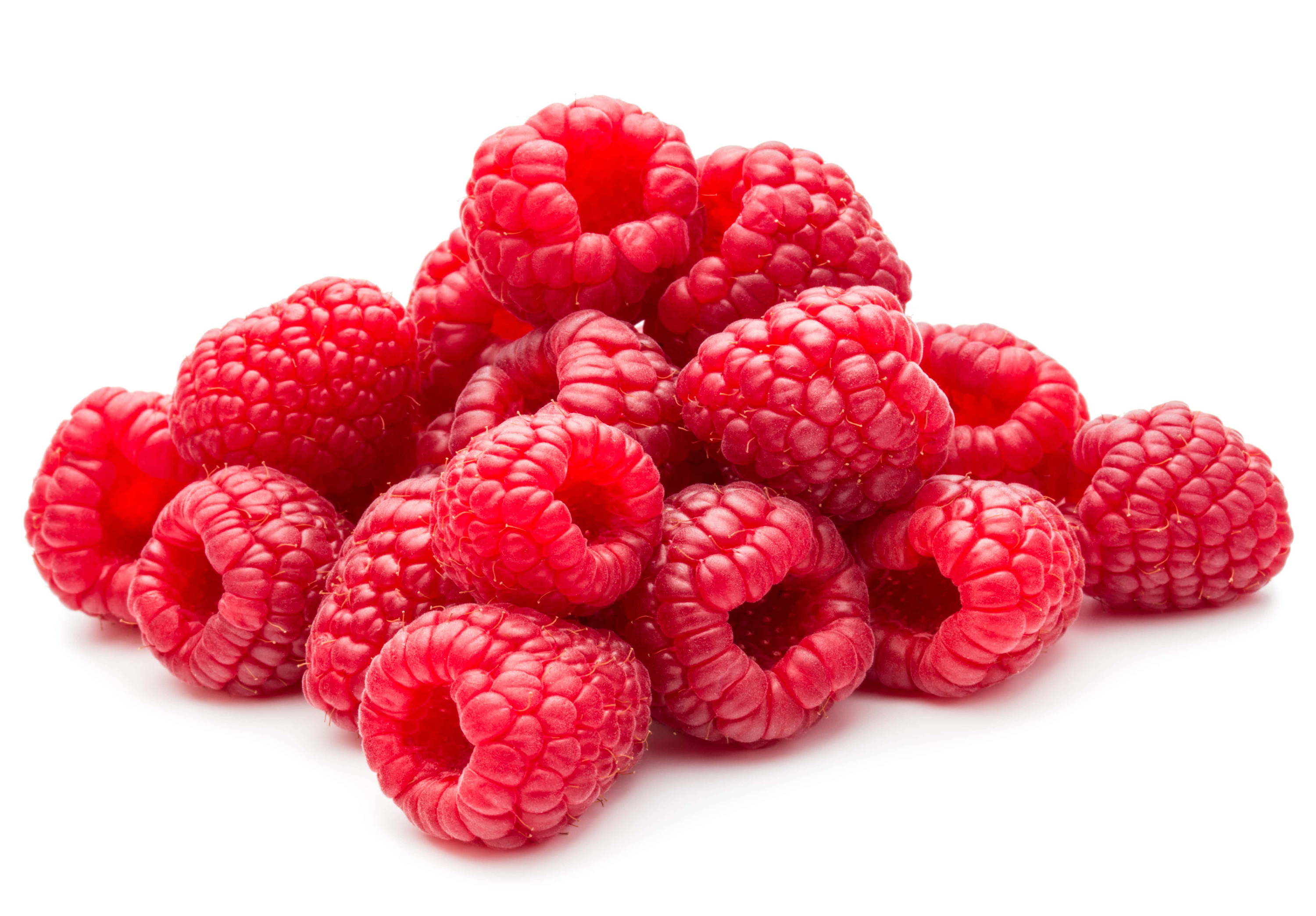 Raspberries are packed with skin-loving anthocyanins which to maintain youthful skin and a beautiful complexion. Raspberry seeds are also rich in Omega-3 and Omega-6 fatty acids to keep skin moisturised.
Camu Camu helps restore radiance, reduce the appearance of fine lines and support collagen production for firmer, smoother skin. Rich in vitamin C, these berries also help to boost your glow.
Anti-inflammatory and rich in vitamin E and Vitamin A, sunflower seeds protect the collagen and elastin matrix of the skin, and thus reducing the appearance of fine lines, and wrinkles, including crow's feet.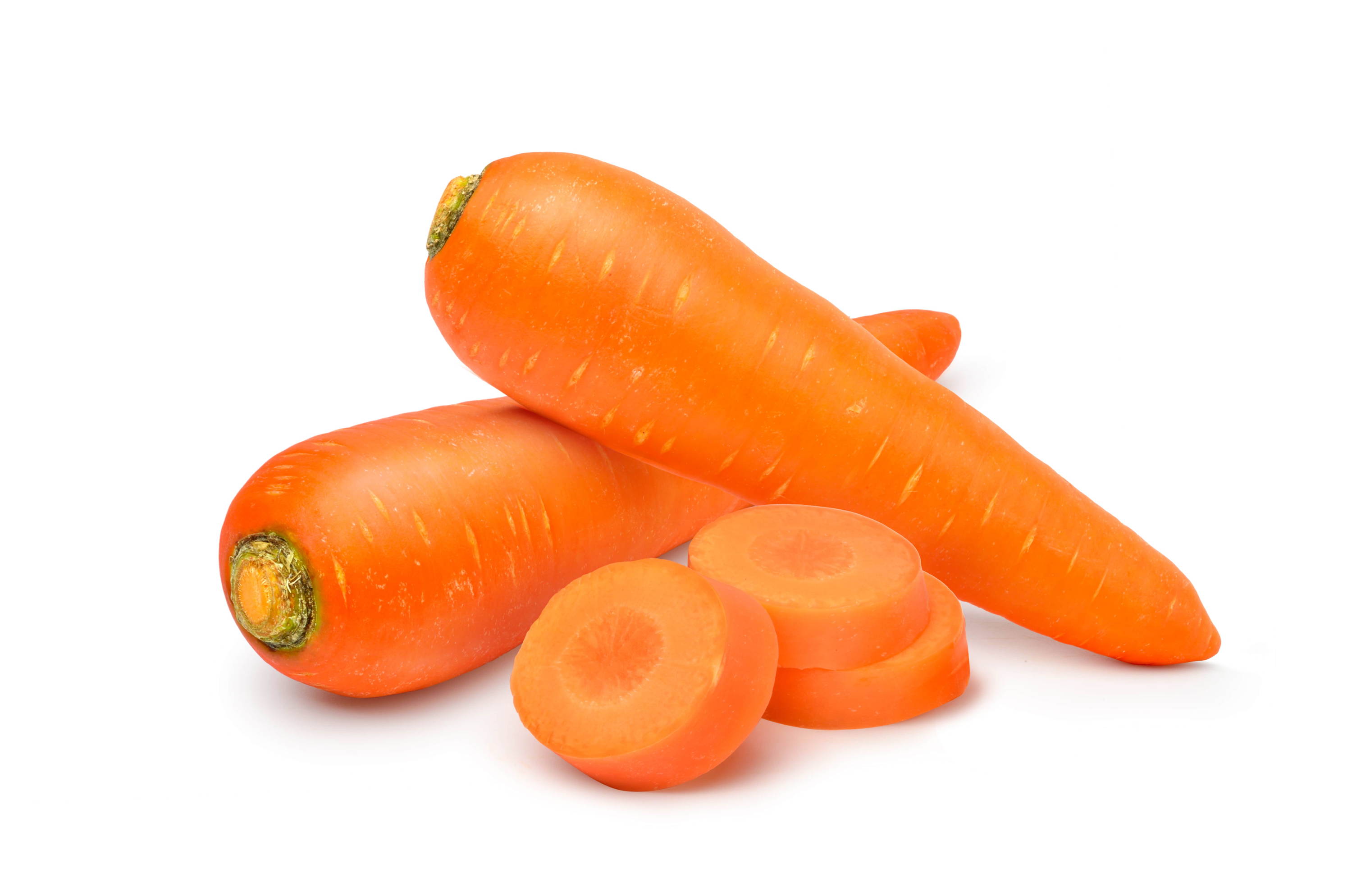 Rich in beta-carotene (which is converted into vitamin A by your body) helps boost skin radiance and smooth fine lines from within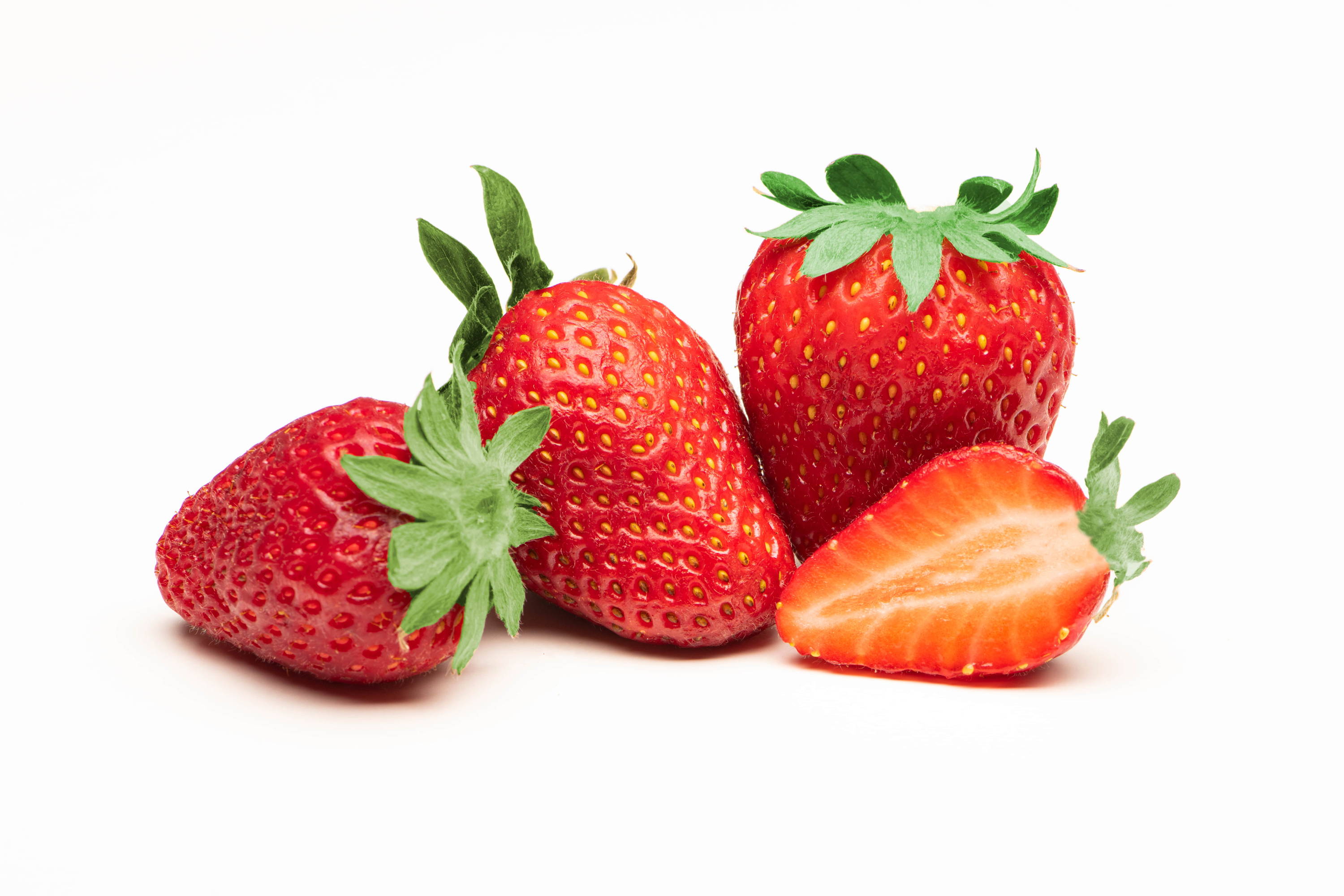 Strawberries contain a higher amount of vitamin C than oranges or grapefruit. This nutrient fights free radicals, which were found to damage cells and break down collagen (resulting in fine lines) as well as boosting collagen production.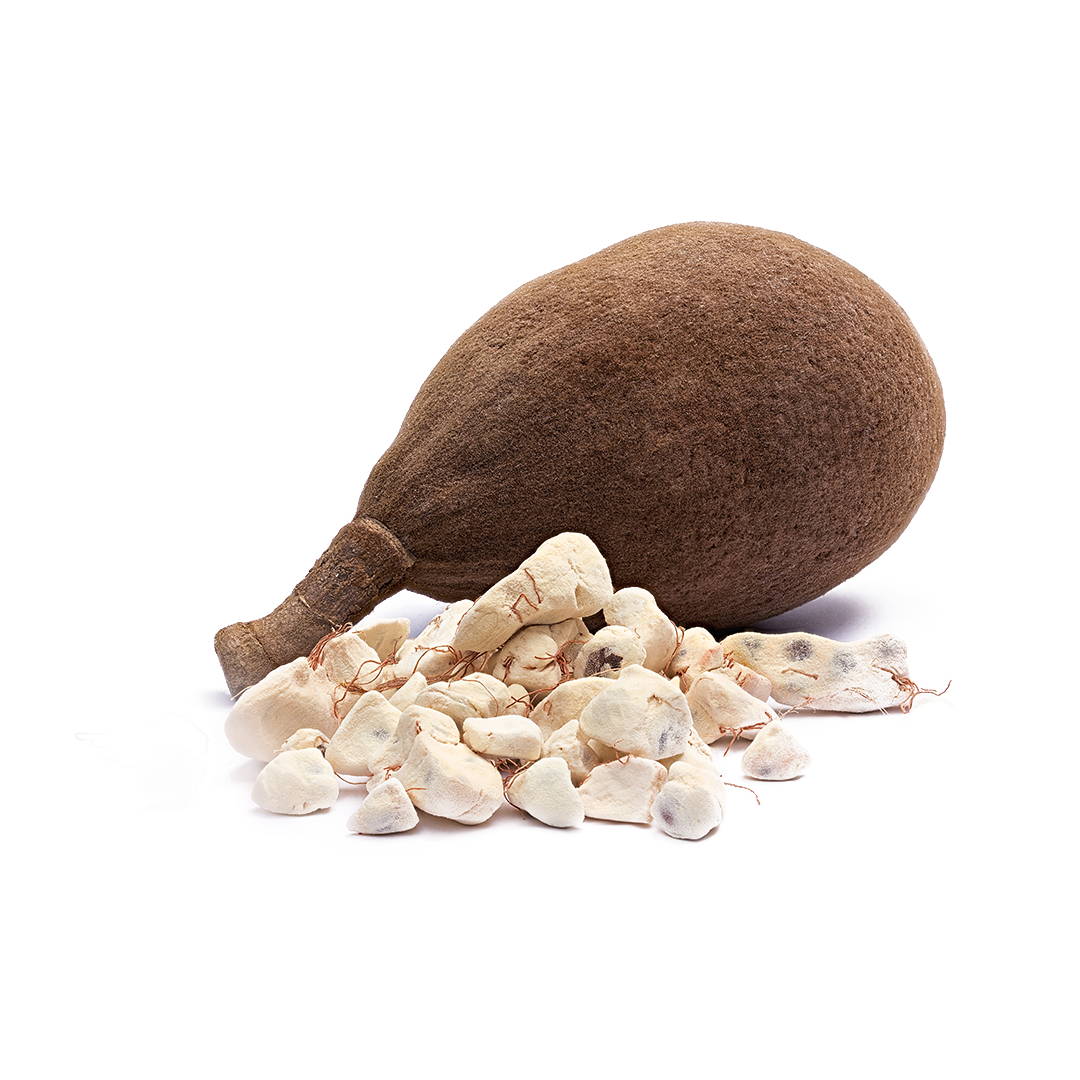 Not only is baobab rich in antioxidants but it is also high in amino acids to help support your body with the right building blocks for collagen production. This, paired with baobab's omega fatty acid content, makes it a vital substance for radiant, youthful-looking skin.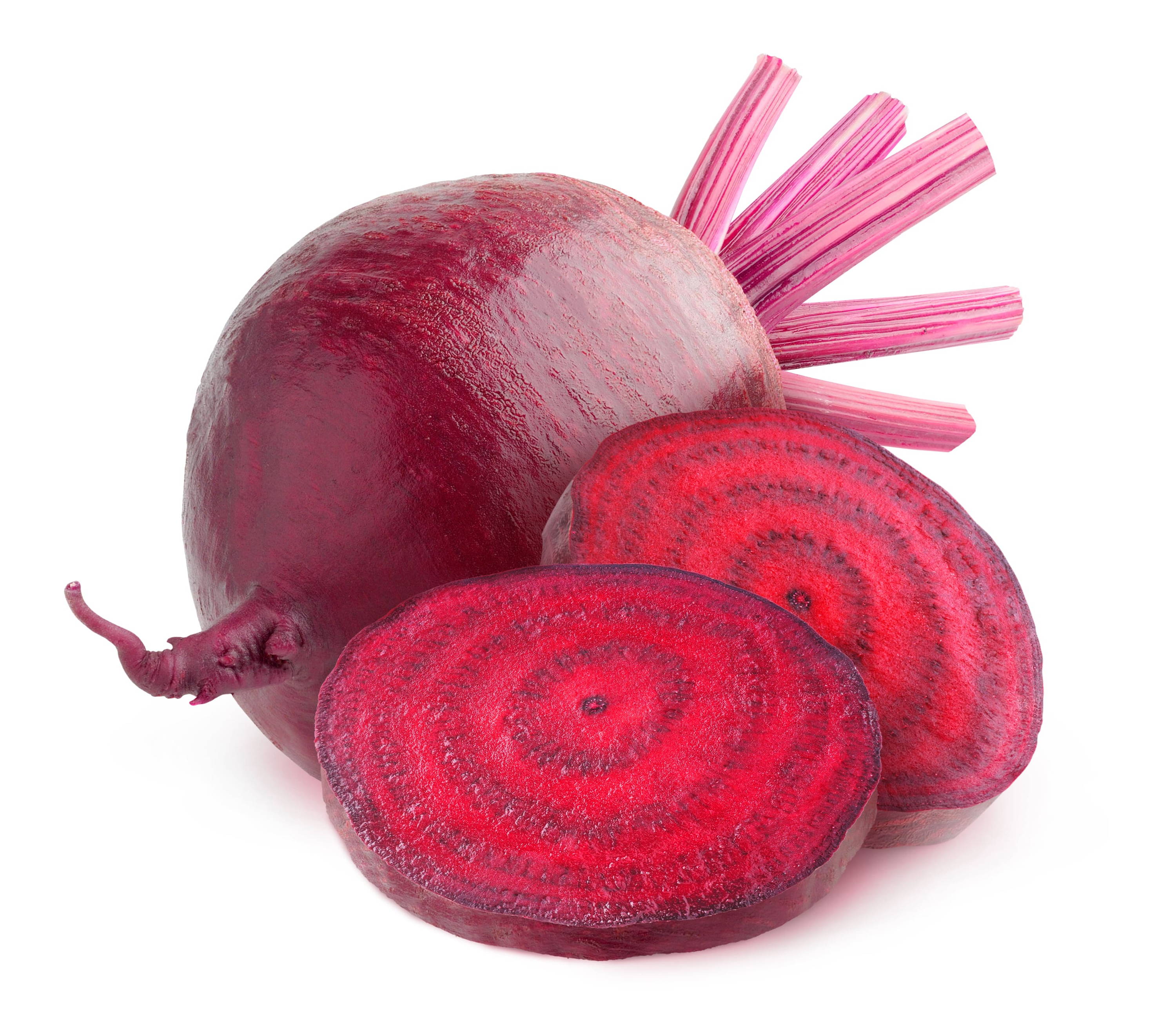 Anti-inflammatory to help with break-outs, beetroot is rich in vitamins and minerals to boost your glow from within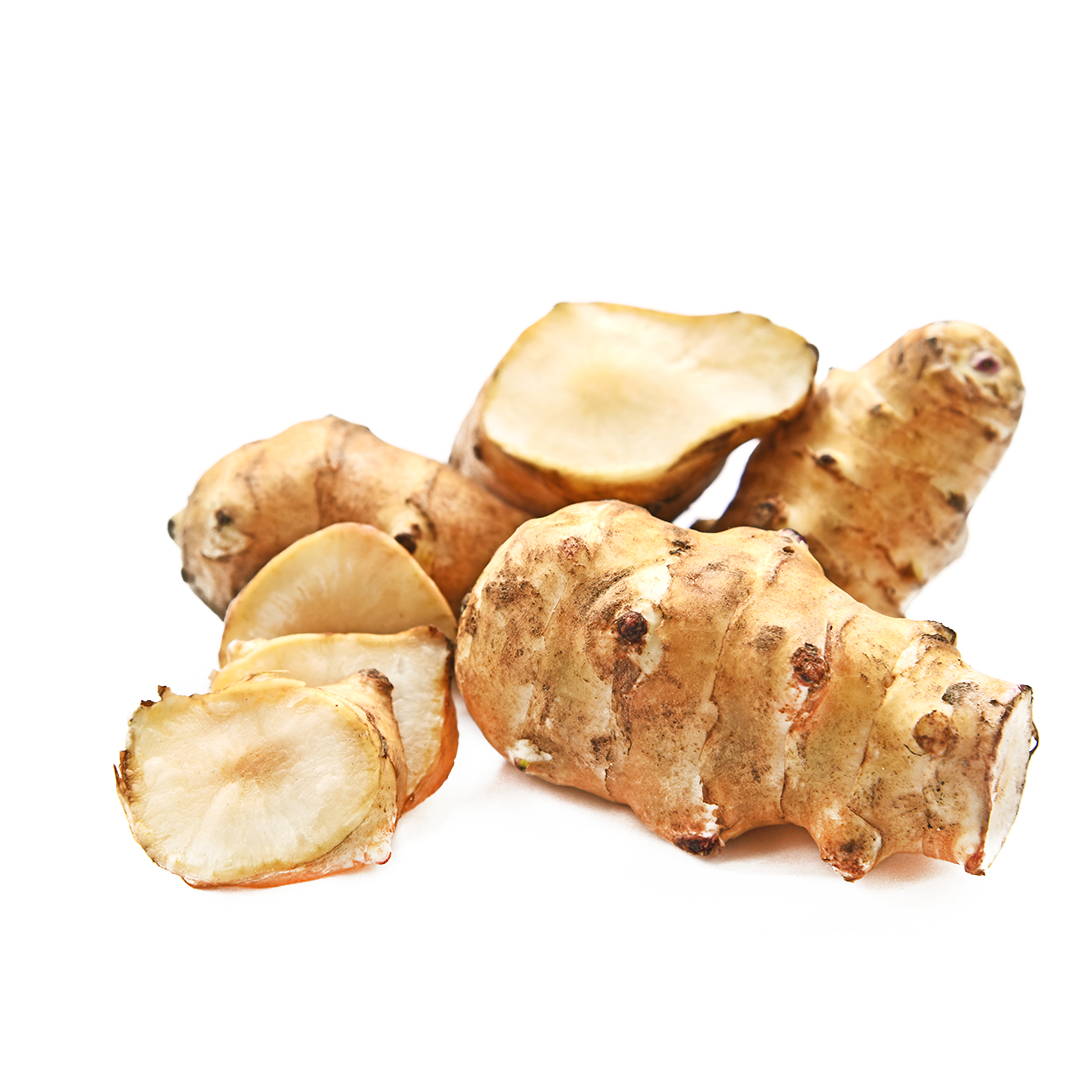 Beauty starts in the gut. Inulin is a highly regarded prebiotic and is high in fibre to support gut health
3 Reasons to Choose Vegan Collagen

100% Vegan & Cruelty Free
Proudly made in London from 100% plant-based ingredients with NO animal testing
Scientifically Proven
Over 50 years of scientific research and proven to build collagen, smooth fine lines and lessen wrinkle depth

Visible results after 28 Days
Wonder why we are 5 star rated? Visible results after 28 days with best results after 3 months of use.