Build collagen using nothing but plants

Smooth fine lines with our 5 beauty phytonutrients


Supports healthy skin, nails, hair, joints and wellness
AS SEEN IN WOMEN'S HEALTH MAGAZINE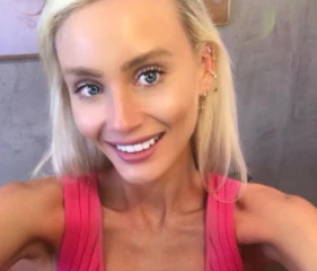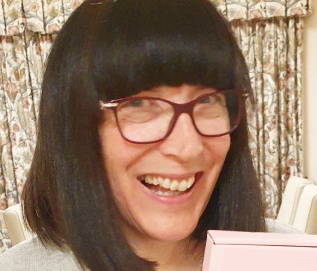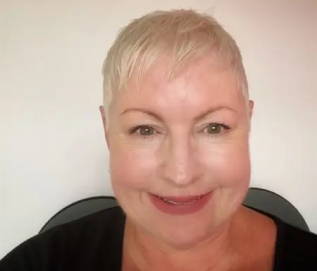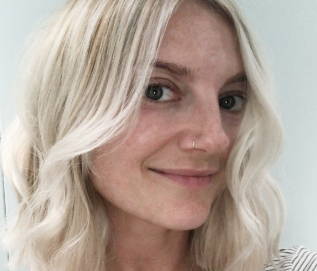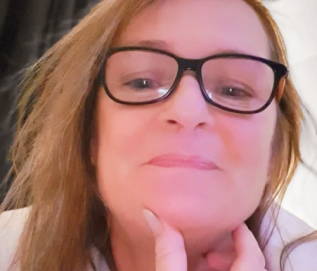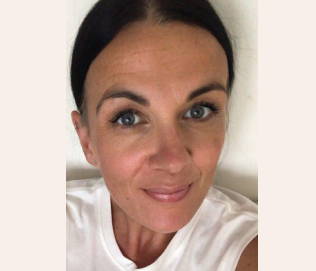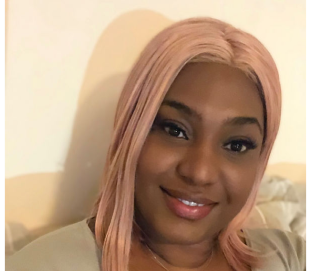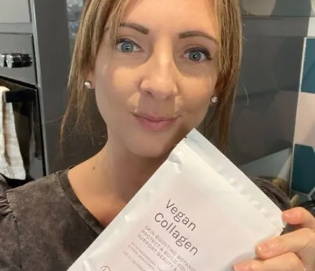 THE UK'S HEALTHIEST COLLAGEN SUPPPLEMENT
NOTHING BUT PURE WHOLEFOODS & BOTANICALS
5 STAR REVIEWS. THOUSANDS OF CUSTOMERS WORLDWIDE
★★★★★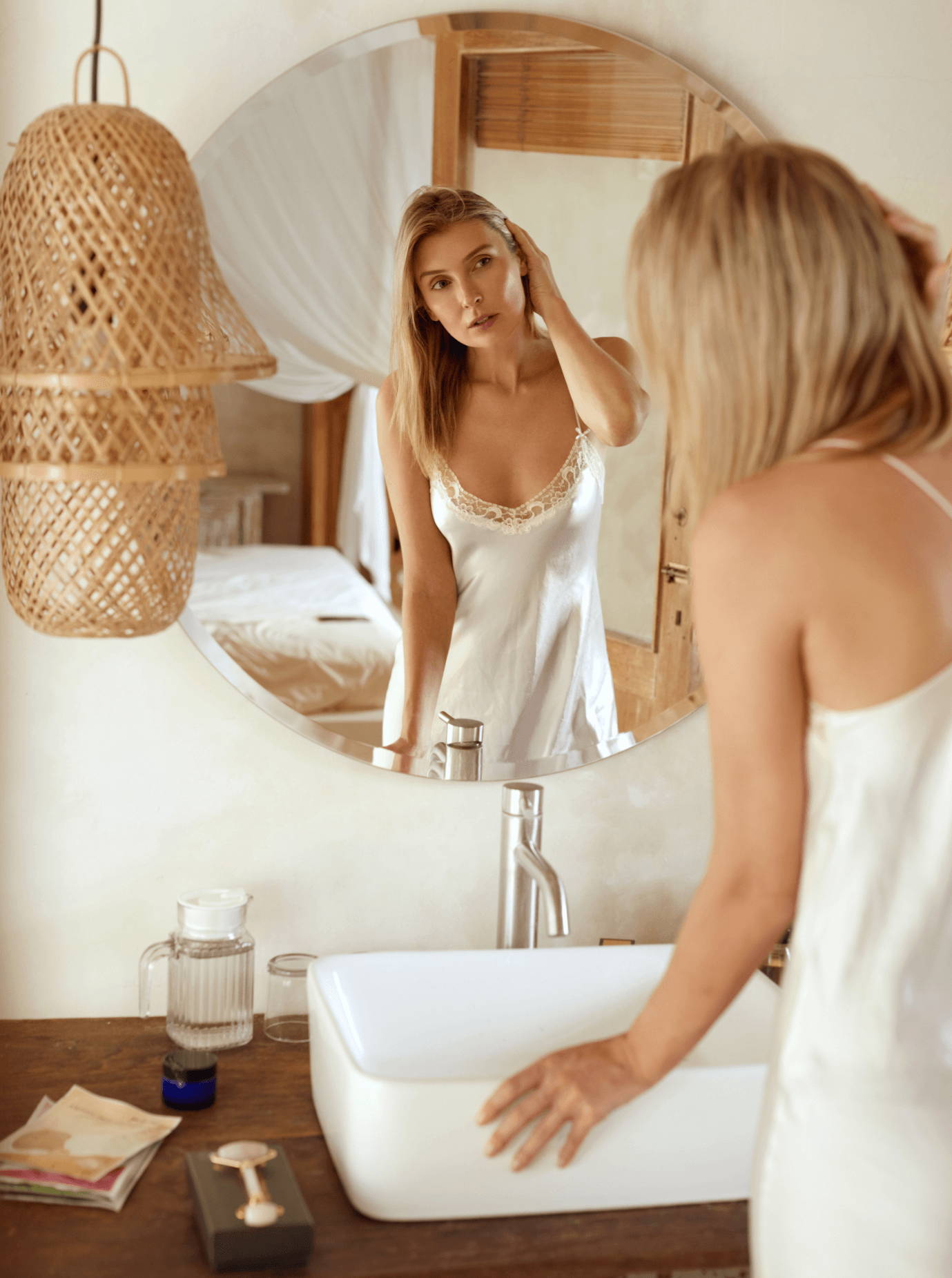 TO TRANSFORM YOUR SKIN
WITH WHOLE PLANTS
We're back in lockdown.
Cue, worrying about your health, eating more sugar than you know you should, spending all your time indoors and seeing your skin lose its glow, becoming dull and dry.

Did you know your diet and environment are the biggest contributors to the youthfulness of your skin - not creams and serums. The things you are eating (particularly sugary or fried foods) may be destroying the collagen in your skin and ageing you more rapidly, whilst also compromising your immune system.
But don't worry, there is a way to protect your health and transform your skin...



OUR 5 BEAUTY PHYTONUTRIENTS
TARGET AGEING AT THE CELLULAR LEVEL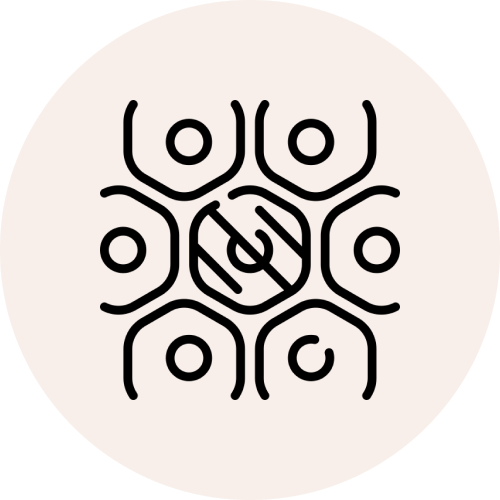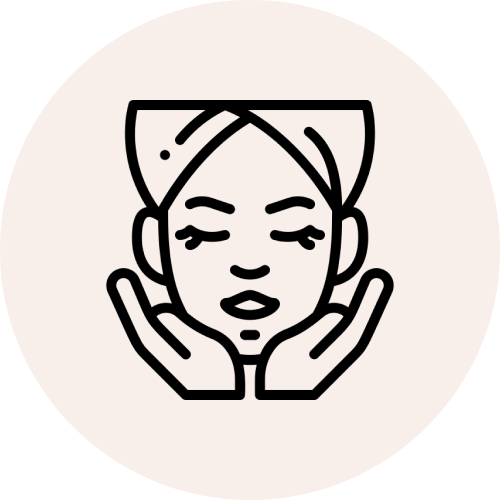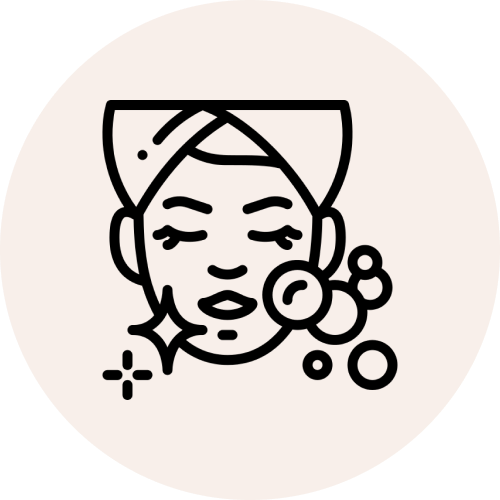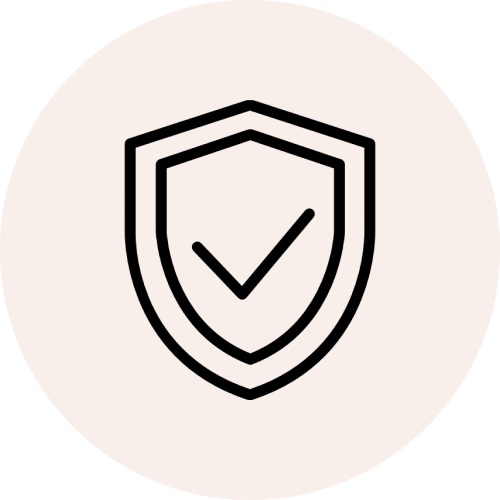 HOW TO UNLOCK THE POWER OF BEAUTY FOODS AND GET BETTER SKIN IN JUST 30 DAYS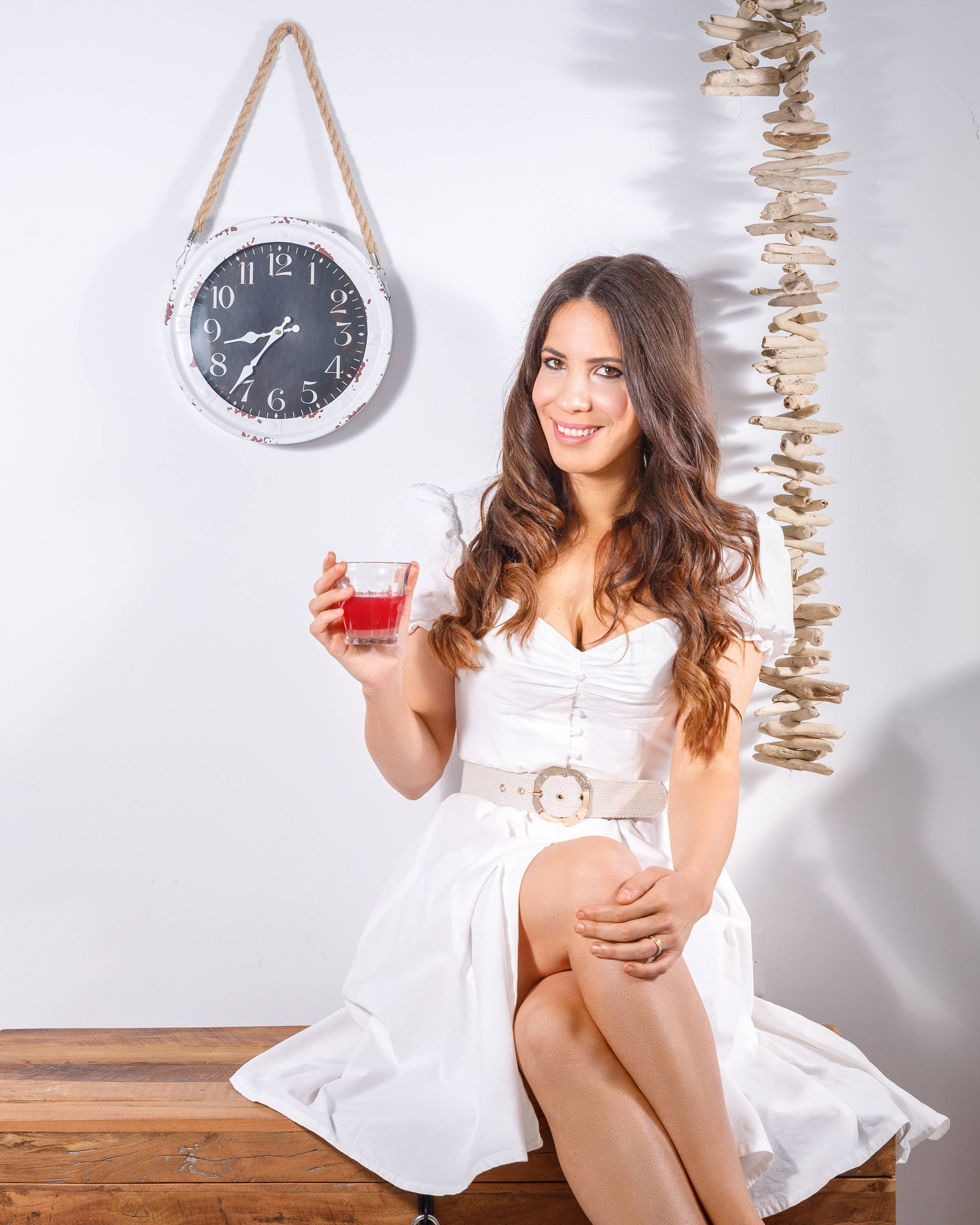 Wholefoods and specific plants, botanicals and superfoods are packed with some of the most powerful anti-ageing phytonutrients on the planet that have the power to reverse the visible signs of ageing. We've harnessed 5 powerful beauty phytonutrients in our game changing Vegan Collagen Superfood that help to build collagen naturally - without the need to resort to animal products (which are a bit gross and haven't been validated to work by the EU). They are also far more powerful in smoothing fine lines by targeting ageing at the cellular level with youth-boosting antioxidants.
Here are some of the results you can expect;
Build and protect collagen using only plant-based wholefoods to improve skin suppleness, youthfulness and elasticity

Harness plant-based beauty phytonutrients to protect skin at the cellular level and smooth fine lines and improve skin texture (what animal collagen products can't do!)

This is more than just skin-deep beauty - boost overall wellness, energy and metablism with over 150% of your daily vitamin C requirement from wholefoods to help support and protect your immune system.
Here is a preview of my results after 30 days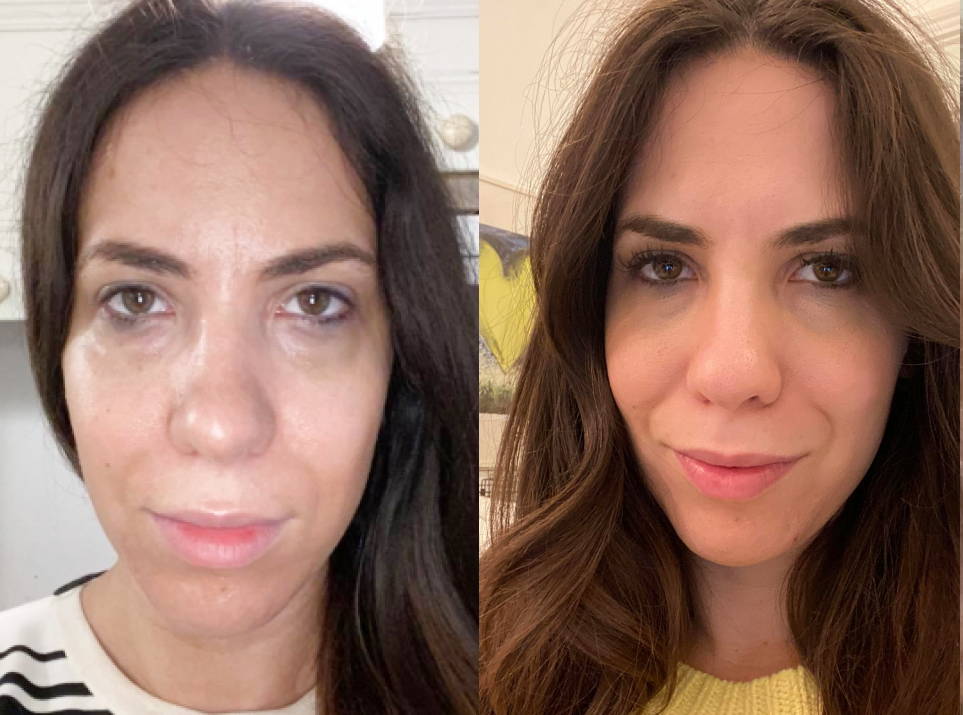 SEE WHAT OTHERS ARE SAYING
CHECK OUT OTHER PEOPLE'S RESULTS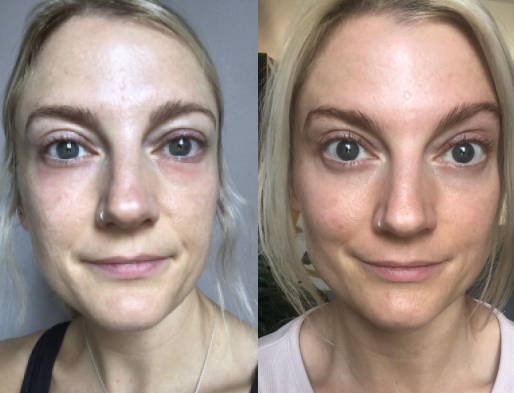 "I'm on my second pouch of vegan collagen and my second month of going make up free! I'm 37 and people are shocked when I reveal my age. My friends are commenting on how much my skin is glowing!"
@oh_lol83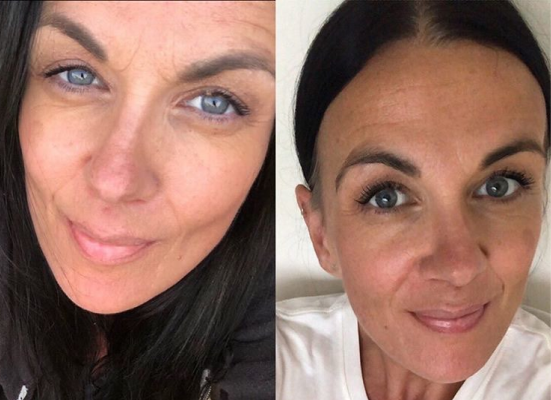 "I'm not usually one to believe in all these beauty products but I've been taking @rawbeautylab collagen for the past month and a half and I can honestly see a difference (& no I haven't edited/filtered this photo)"
@dollfin74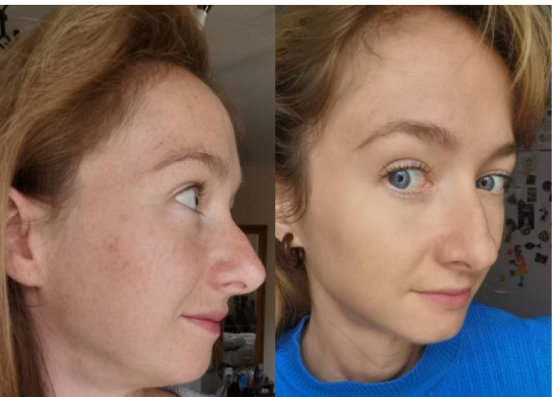 "Sans make-up or filters. I've literally stripped back my routine..its epic. My scarring is massively reduced"
@katieshealthyspace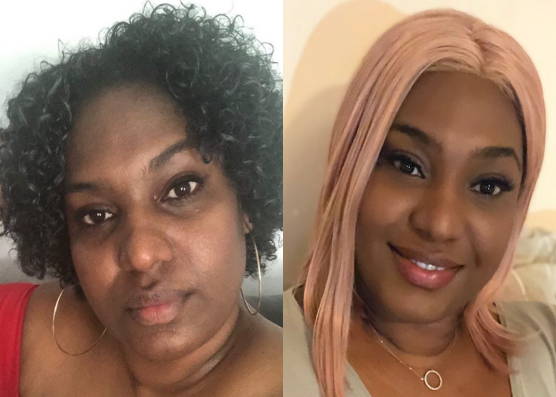 "My experience with this product has been nothing short of amazing. I've seen my skin do a complete 180. My hair is shedding less. Great product"
@teressamusic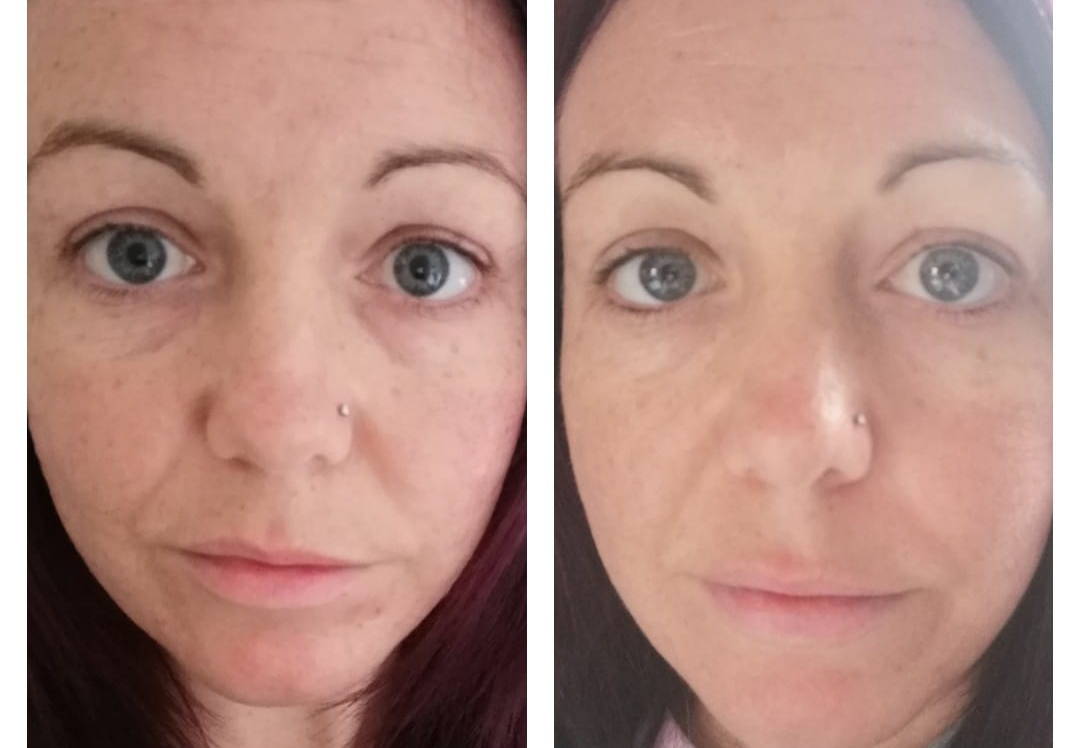 "I was a little skeptical, but wanted to try a vegan collagen. I was so surprised!! After 2 weeks, my skin felt tighter - even to the touch. The skin on my forehead didn't move as freely. I was receiving compliments on my skin and how it was "glowing". I don't think the circles under my eyes are as visible either. My skin is brighter, firmer and all over more glowing. I am so beyond happy and will now set up a subscription. Even got my mom and girlfriend started on it after they saw my before and after picture (after 2 weeks, not even the full 28 days!)"
Niketa
AS SEEN IN WOMEN'S HEALTH
100% pure plants to build collagen naturally to firm and smooth skin

Micronutrients proven to smooth fine lines and support skin at the cellular level

Contains over 150% of your daily vitamin C requirement from wholefoods and essential plant-sourced amino acids to support collagen production
BEAUTY BENEFITS OF WHOLEFOODS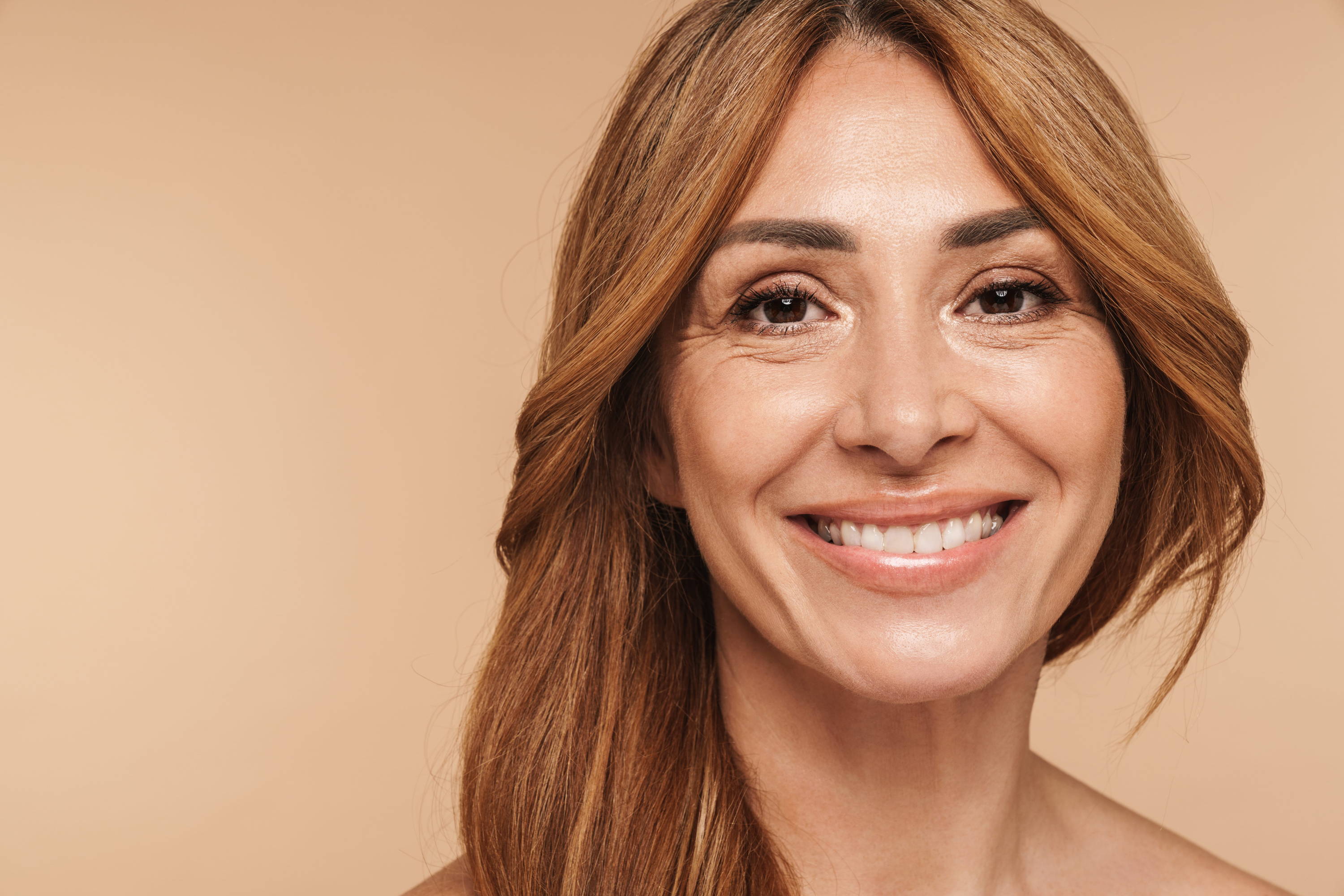 MICRONUTRIENTS PROVEN TO REDUCE FINE LINES IN WOMEN AGED 40-65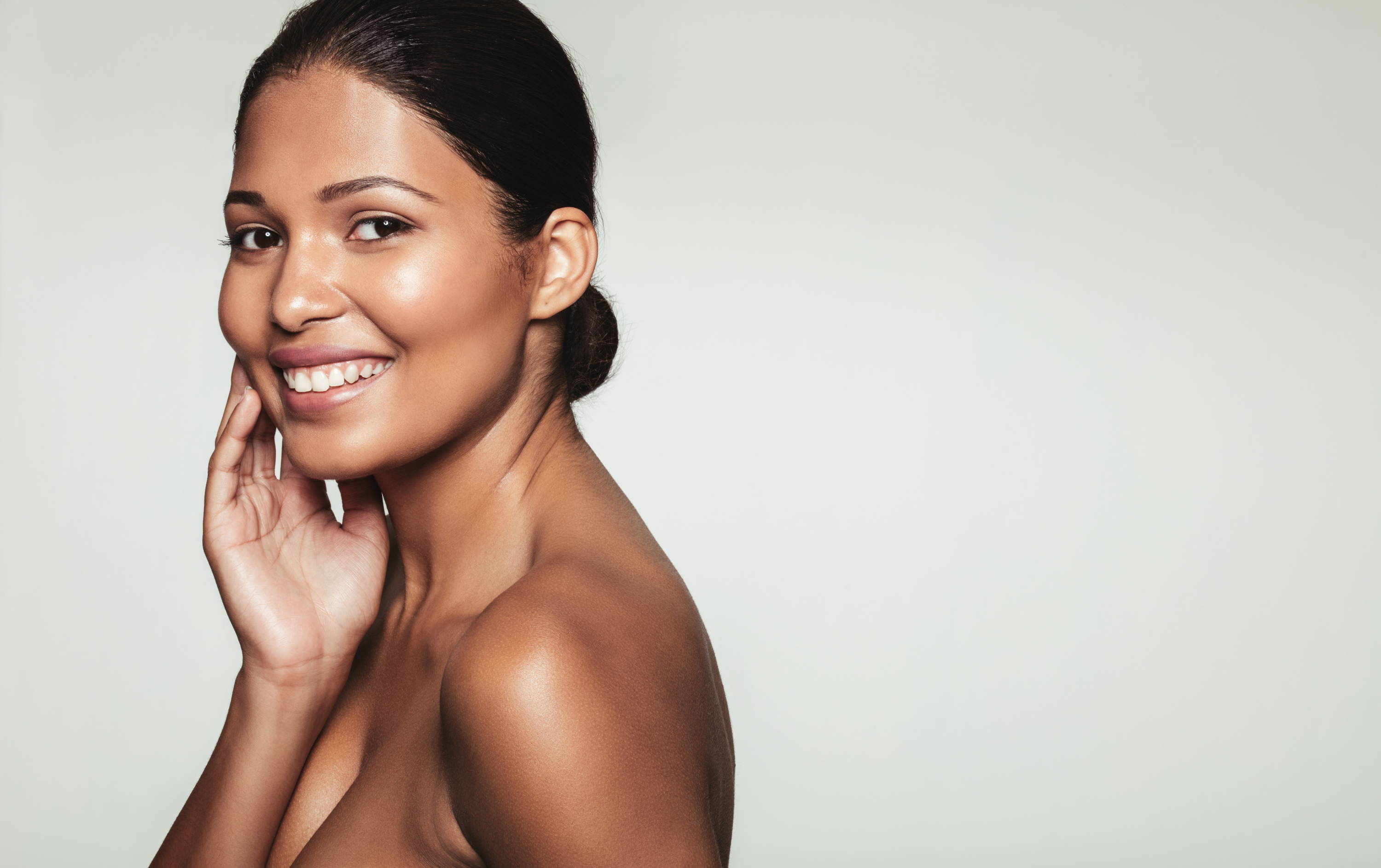 BEAUTY PHYTONUTRIENTS PROVEN BY THE EU TO BUILD COLLAGEN NATURALLY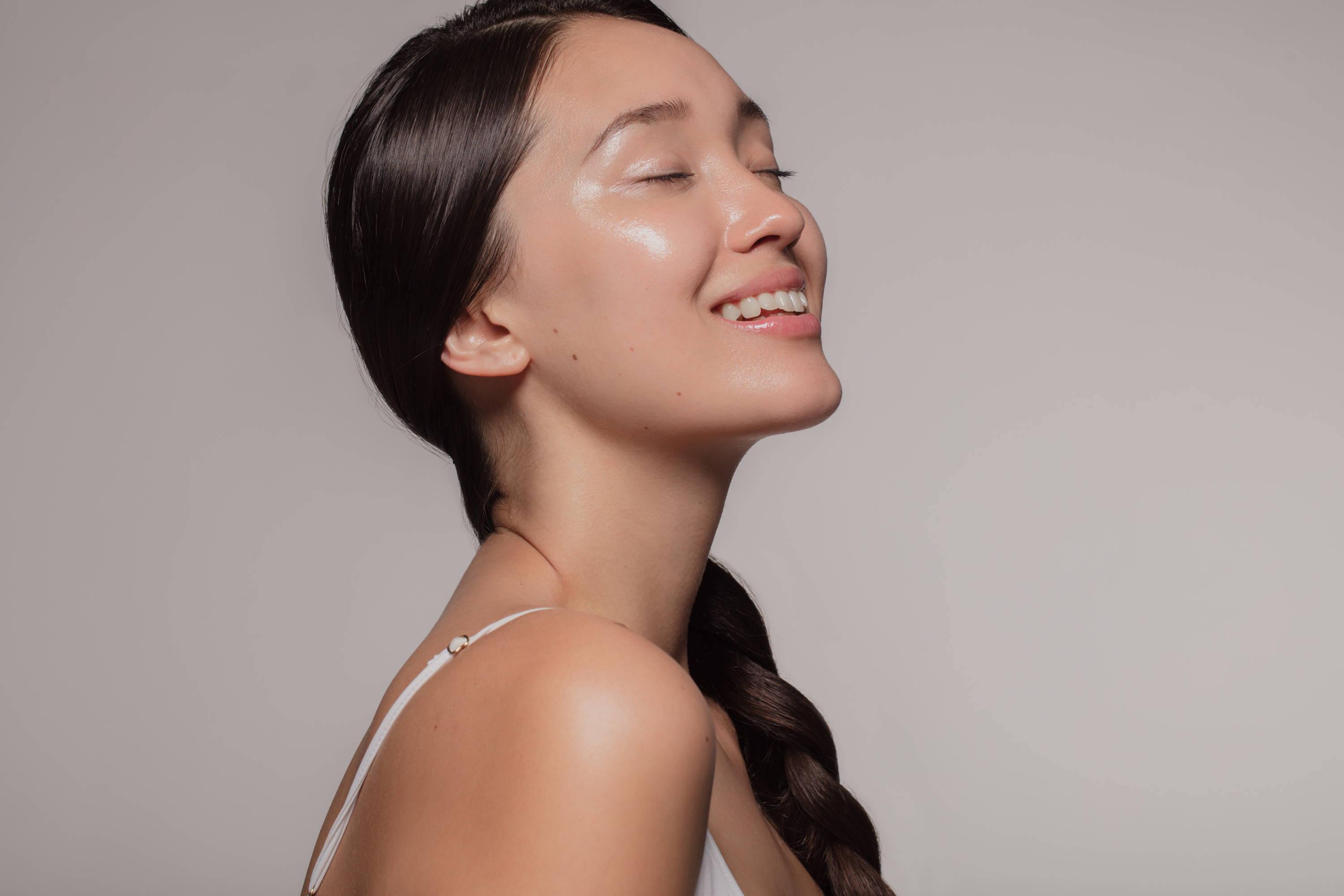 WHOLEFOOD ANTIOXIDANTS TO BOOST SKIN RADIANCE AND MOISTURE